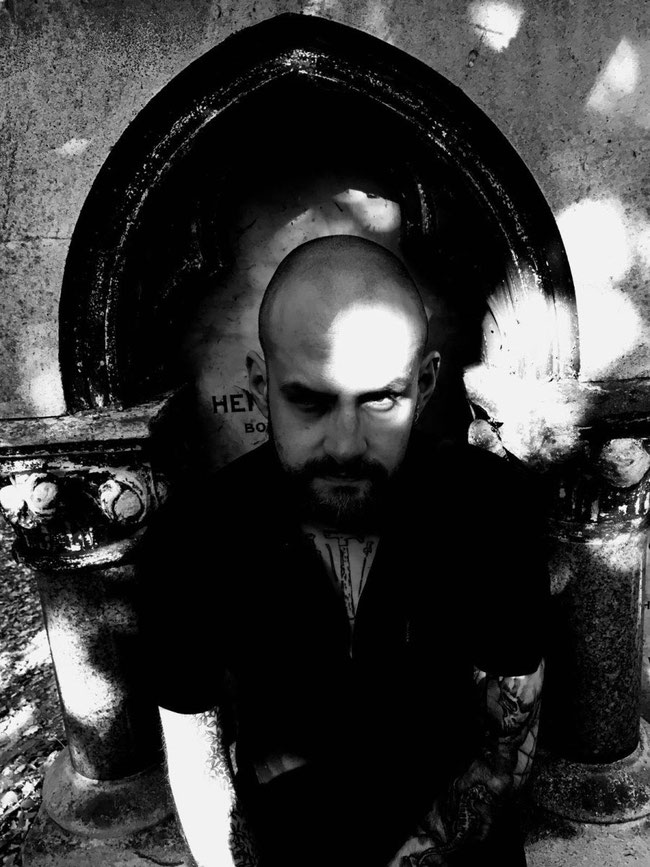 "No Solution / Dissolution" is the first release by Feed Them Death, the old school death-grind solo project created by Void - founding member of legendary Italian death metallers Antropofagus back in 1996 and mastermind behind the seminal "No Waste of Flesh" (1999) and "Alive
 is Good... Dead is Better" (2001).

Feed Them Death is committed to oppose to the bullshit and hedonistic mentality that seem to have misshaped the anatomy of the extreme music since the turn of the millennium: its releases will be concise, its songs short. Lyrics are also angry and relevant, bridging the gap with a past in which extreme music had something meaningful to say, before the whole parading dissent began and the underground lost its way.

Featuring many collaborations including Argento (Spite Extreme Wing D.M., ex-Antropofagus), Christian Montagna (ex-Traitor, ex-Cast Thy Eyes, BUNE, editor of Son of Flies Webzine) and Deimos (Will'o'Wisp), Feed Them Death first release blasts 12 tracks of uncompromising brutality.
         
New chaos from the old depths of extreme music. No intros, no outros, no solos, no bullshit. This is just pure fucking death-grind. A must for fans of Terrorizer, Brutal Truth, Napalm Death, Nasum and Misery Index.

"No Solution / Dissolution" is out now via GrimmDistribution and Exalted Woe Records.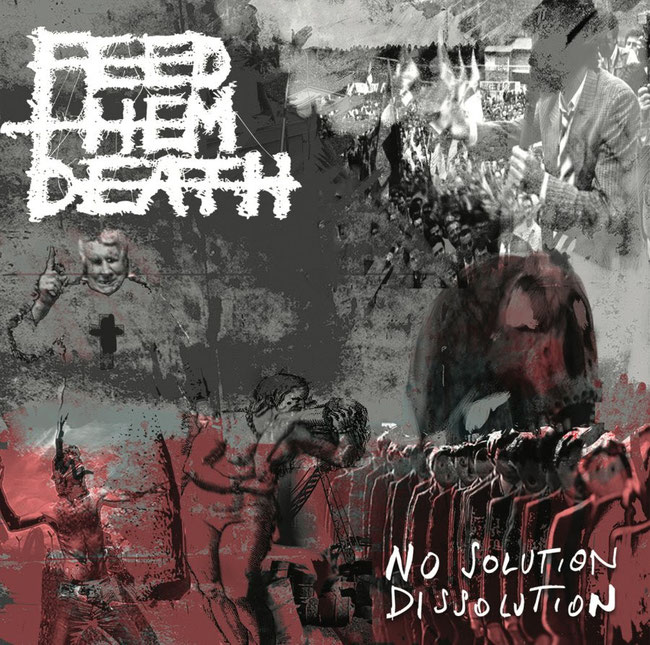 Tracklist:
1. Cadavoracity I
2. Exposed Parading Dissent
3. Bloodshed Theatre
4. The Horrific Balance
5. Terrific Gods Caravan
6. First Time Dead
7. Prosperity / Captivity
8. Doctrine of Approximation
9. Penance in the Wrong Direction
10. Inception in Rot
11. Divide + Conquer
12. Cadavoracity II

Line-up:

Void - Vocals, guitars, bass, drum programming

Facebook
Bandcamp
Spotify