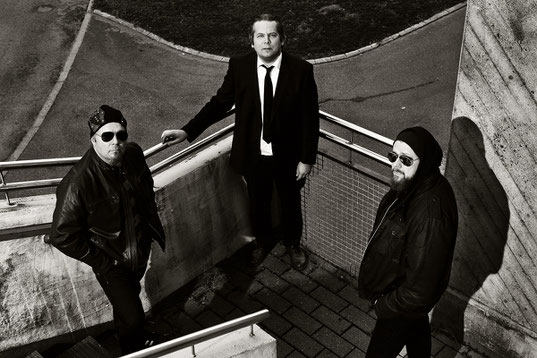 Promo pic by AJ Savolainen
Freedom Fuel is set to release their second album 'DANCE!' in February 15th 2019 via Secret Entertainment. The band released their second music video from the album.
Vocalist/guitarist Teemu Holttinen comments:
"PLANET AWAY is a high flying psychedelic rock ride through the inner space of one's min. It's about choices. There's always a choice between this road or that alley, light and dark, good or bad, love or hate.
The video was really funny to do! The song is about two minutes long and it took us about fifteen to twenty minutes to shoot it all. So eight ten takes and we're out. Thank You! A bang for a buck, don't you think.
Planet away represents the straight-forward rock side of Freedom Fuel and it's the second single from the upcoming album DANCE!"
Freedom Fuel is a trio that was founded early 2015 in Helsinki, Finland. Their music have an eclectic approch to rock. It is arty, blues-based and wanders stylistically from edgy garage and swampy blues stomp to lusty pop and weird cabaret.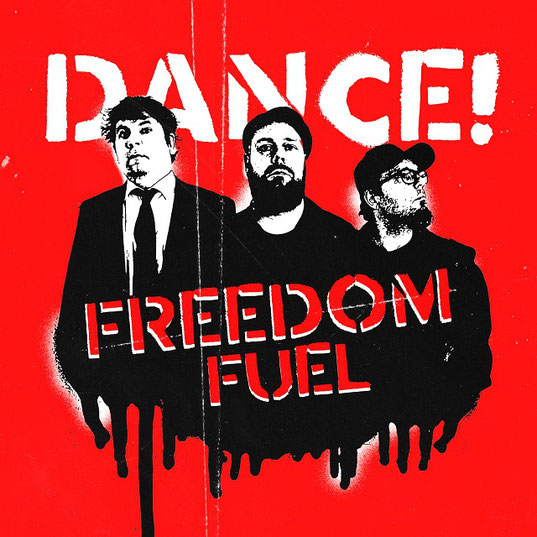 Track list:
01. Dancing
02. Planet Away
03. Two to Tango
04. Suspension of Disbelief
05. Goddageda
06. Can't Get Enough
07. System Fail
08. Right Here
09. Part of Me
10. Catch Phrase For Believers

Line-up:
Teemu Holttinen - vocals & guitars
Henri Fagerholm - bass
Sami Ojala - drums
LINKS:
Facebook
Twitter
Bandcamp
Spotify
Freedom Fuel - "Planet Away" Official Video
 Freedom Fuel - "Two To Tango" Official Video