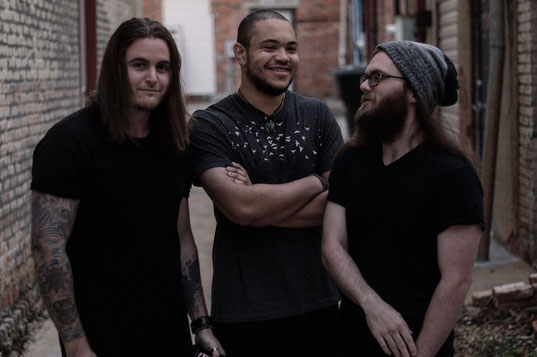 Justin - We can't wait for you to hear our latest release. Our new single Siren really encapsulates what we're chasing with our sound. I remember working on it with Brandon and it just clicked. Blending melodic clean vocals over heavier instrumentation is what we're going to continue to pursue with future songs. I really enjoyed working on the lyrics for Siren. It's a theme that I seem to continue to run back to.

Brandon - We're always trying to expand on what the Days To Come "sound" is and, when we were working on Siren, everything fell into place. We knew that the feel of Siren was what we were after and what we would continue to chase in future songs. Siren is punchy, melodic, musical, and memorable. We hope that our fans enjoy it!


Jalen - Our new single is so much fun to play live. I really enjoyed shooting the video for it. It really captures a bit of the energy we have at our shows.