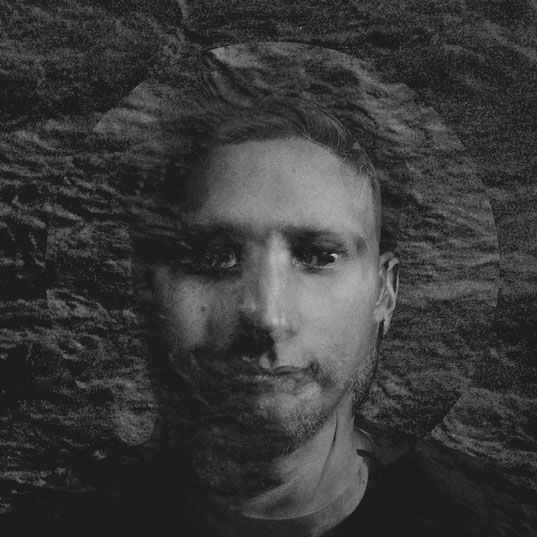 About 4 years after the release of their debut album 'Out Of The Cold'  (2015, Cold Smoke Rds) Swiss post-metal/mathy-post-rock/prog' engineers Ogmasun just officially released their second full-length effort called 'Into The Void' for CD, LP & Digital editions again in cooperation with Cold Smoke Records(Bunkr, NevBorn, Oregon Trail, Six Months Of Sun, The Burden Remains, etc.).

This new effort available right now for full-streamg on Bandcamp,  consists in "only" two tracks which for 40 minutes of immersion "into the void". Intense and dark, the sound calls to the image. Sleek and constantly changing landscapes. A hypnotic desert that the the music tries to keep in balance.

Amplified and reamplified sounds, rhythms repeated and then broken in the heat of the lamps that the guitars push to the limits. 'Into The Void' has been recorded live by Christopher Noth (Coilguns, Kruger, The Burden Remains, Unhold, When Icarus Falls) @ La Fonderie Studio (Fribourg, Switzerland) in June 2017.
Stream the full album -  Buy your CD/LP/Digital copy on Cold Smoke webstore