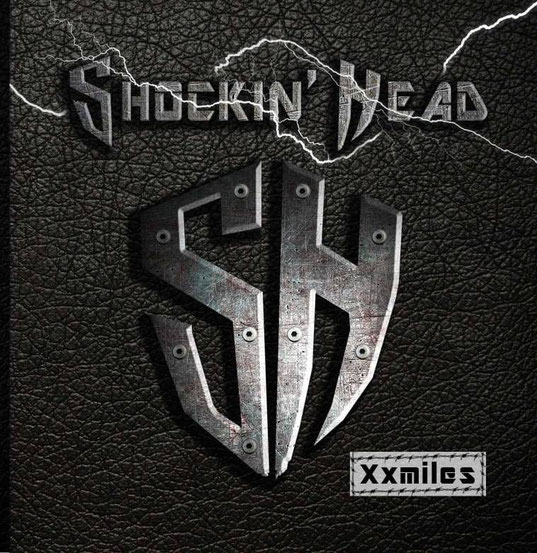 The Shockin 'Head now make available their new album "Xxmiles" in both physical and digital versions on all major online shopping and streaming platforms including iTunes, Amazon Music and Spotify.
The record features 7 tracks in English and a track in Sardinian dialect for a total of about 40 minutes of heavy metal with some element deriving from the thrash and the power core.

"Xxmiles" is an album made of aggressive and tight rhythms, scratchy singing, old school guitar solos alternated with melodic refrains and more open and airy sections. The sound is credible, spontaneous, the texts tell episodes of everyday life and abuses and express the will of the Shockin 'Head to face tightly the difficulties and challenges that life submits to us every day, thanks to the "support of special people who succeed to ignite within us the strength to face every obstacle ».

To anticipate "Xxmiles" the band in the past months has made several singles available, below you find a couple of links:

For more information
www.volcanopromotion.com
www.facebook.com/volcanopromotion
https://www.facebook.com/shockheavymetal/
Shockin 'Head - "Soul Destruction" Official Lyric
Shockin 'Head "Falling in Revers" Official Video