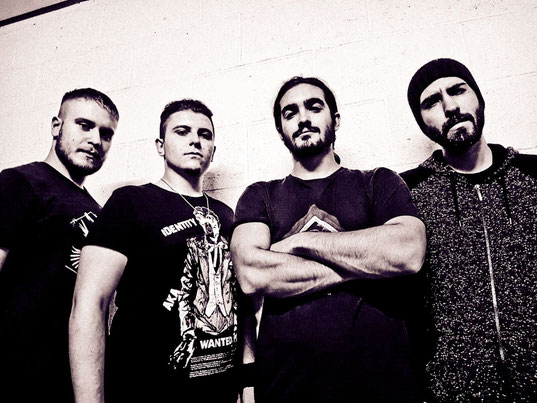 Zenit's "Black Paper" full-length album coming in February (January in Italy) via Time To Kill Records.

Italian metallers Zenit are ready to unleash their new effort called "Black Paper" featuring 8 tracks of dreamy and melodic modern metal.

Today the band launched the single "Black Paper", the album's title track, on Bandcamp. Check it out HERE.

Their new album, "Black Paper", was recorded at Rome's Kick Recording Studio by renowned producer Marco Mastrobuono (Coffin Birth, Hour Of Penance, Fleshgod Apocalypse).