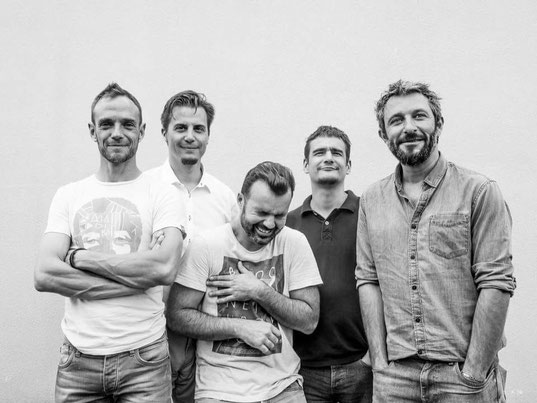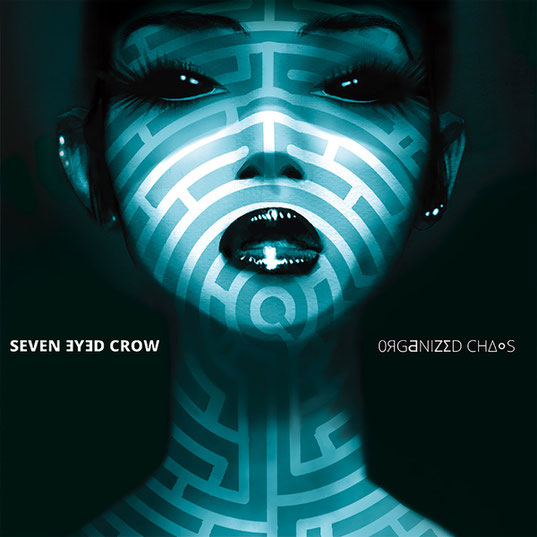 Seven Eyed Crow starts in summer 2013, with Aurélien (guitars) and Tom (bass). After a few years playing with their former bands, they chose to form a new project, on strong progressive rock basis. Alex (guitar) gets on board, to bring colors and power to strings. Then Fred (drums) joins the team, with his own experimental metal past and influences (Mister Bungle, Bumblefoot...).

A few months later, Jay (vocals) is added to the crew, and sets a new layer of fusion, funk and hip-hop to the songs.
On spring 206 and after some months of hard work, Seven Eyed Crow released its very promising debut EP 'Dark ways to the sun'. 
 
For fans of A Perfect Circle, Karnivool, Oceansize...


Seven Eyed Crow - "Lizard Brain" Official Video