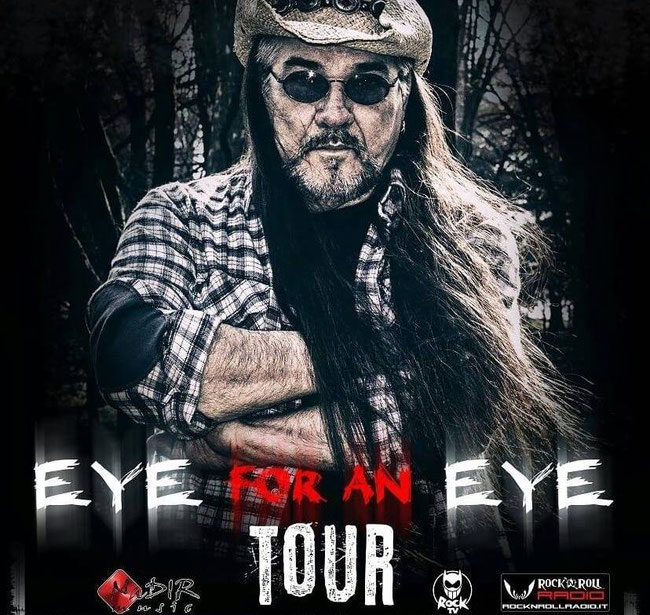 The legendary Italian hard rock - heavy metal singer Pino Scotto, released the brand new video for the song "Angel Of Mercy".
The piece is contained in his latest album "Eye For An Eye",  based on the heavy rock musicality of the seventies and eighties and released on 20 April 2018 via Nadir Music.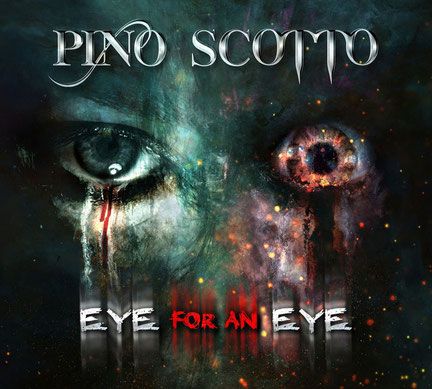 TrackList
1. Eye For An Eye
2. The One
3. One Against The Other
4. Two Guns
5. Cage Of Mind
6. Crashing Tonight
7. Angel Of Mercy
8. Looking Fort The Way
9. Wise Man Tale
10. There's Only One Way To Rock
11. One Way Out
Pino Scotto continues his Eye For An Eye Tour, which started on April 6th 2017.
Here  dates and venues: