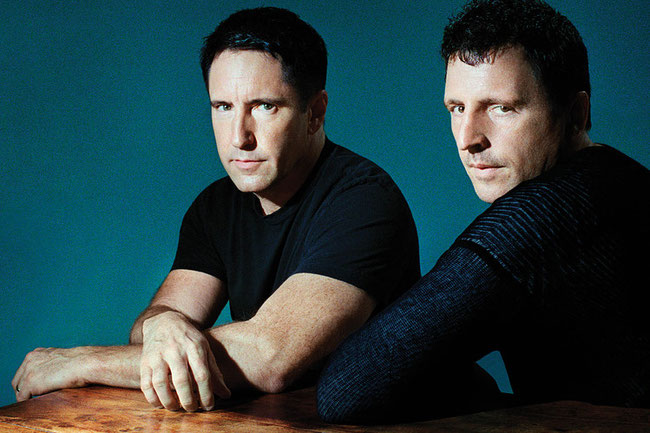 Nine Inch Nails Trent Reznor and Atticus Ross shared "Outside", a track for Netflix's horror series "Bird Box".
The duo already have composed the film scoring two David Fincher movies "The Social Network" and "Gone Girl" in addition to 2017's "Patriot's Day" and Amy Adams' forthcoming thriller The Woman In The Window, based on A.J. Finn's novel.
In October 2017, Trent Reznor and Atticus Ross released their own interpretation of John Carpenter's classic horror theme for "Halloween". Their version was released in celebration of Carpenter's album Anthology: Movie Themes 1974-1998.
Now, ahead of the imminent David Gordon-Green Halloween movie and Carpenter's new original soundtrack, Reznor and Ross' edition of the theme is coming to vinyl.
The A side features Reznor and Ross, while the B side includes Carpenter's 2017 version of the theme. It was out on October 26 2018 via Sacred Bones.
Trent Reznor & Atticus Ross - "Outside" - Bird Box (Abridged)