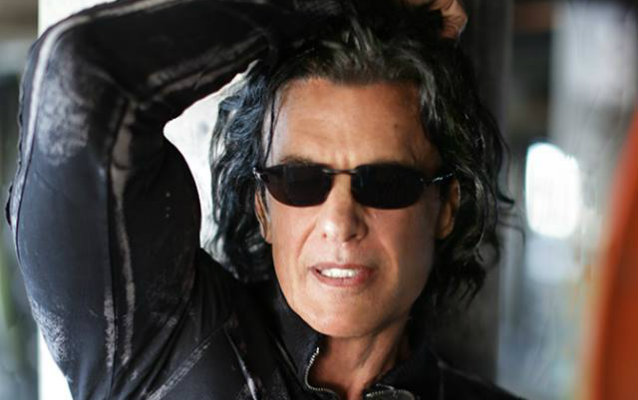 Kane Roberts is back with a new solo album, "The New Normal", which will be released on January 25, 2019, via Frontiers Music Srl.
The first taste of music has been released from the album in the form of the track, "Forever Out Of Place". The song can be heard at the link below or on all streaming services.

Of the many iconic images of '80s rock 'n roll, one that has certainly stood the test of time is Alice Cooper's then "Rambo-looking" guitar player shooting fire from his M-80 shaped guitar. That guitar player is none other than Kane Roberts, an accomplished musician and singer who, after leaving Cooper's band, went on to record a total of four solo albums (including the "Phoenix Down" project released by Frontiers Records in the late '90s).
Kane's name and musical abilities first came to prominence on Alice Cooper's "Constrictor" and "Raise Your Fist And Yell" albums. The tours and popular videos for each made Kane a well-known face in the scene, especially for his outstanding guitar skills, but also for his body-builder image and his iconic machine-gun guitar.

As a solo recording artist, he landed some Top 40 hits and his varied musical background includes recording, writing and touring with artists such as Rod Stewart, Desmond Child, KISS, Diane Warren, Alice in Chains, Berlin, Guns N' Roses, Garland Jeffries, and more. He's also written or recorded music for films like Light Sleeper, Penelope Spheeris' Decline of Western Civilization, Friday the 13th IV: Jason Lives, John Carpenter's Prince of Darkness, and more. In 1991, his second solo album for Geffen Records, "Saints and Sinners" was released and included the Top 40 Billboard hit "Does Anybody Really Fall In Love Anymore?", originally written by Jon Bon Jovi and Richie Sambora.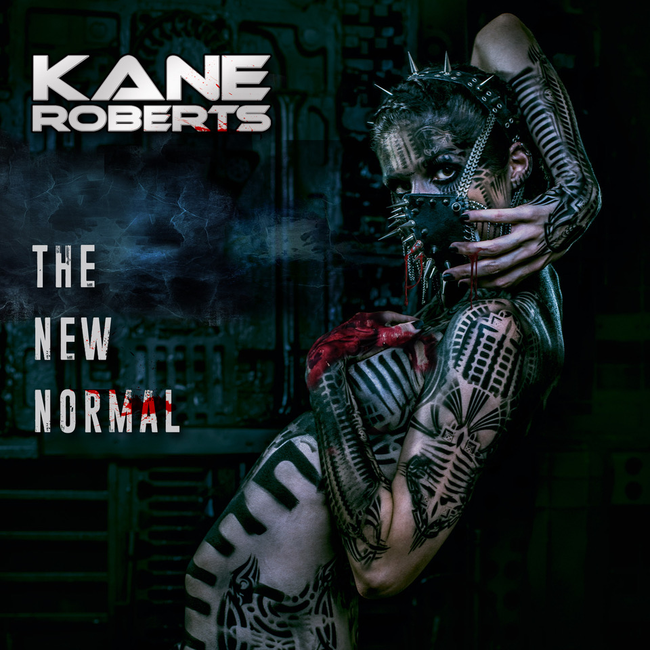 Pre-order "The New Normal" on CD/LP/Digital and stream the single here
Tracklist:
1. King Of The World (Feat. Nita Strauss)
2. Wonderful
3. Beginning Of The End (Feat. Alice Cooper, Alissa White-Gluz, Aoyama Hideki, Kip Winger)
4. Who We Are (Feat. Katt Franich)
5.Forever Out Of Place (Feat. Kip Winger)
6. Leave This World Behind
7. The Lion's Share (Feat. Kip Winger)
8. Leave Me In The Dark
9. Above And Beyond (Feat. Kip Winger)
10. Wrong

Follow Kane  Roberts @
Official Site
Facebook
Twitter
Instagram
Kane Roberts - "Forever Out Of Place" Official Audio