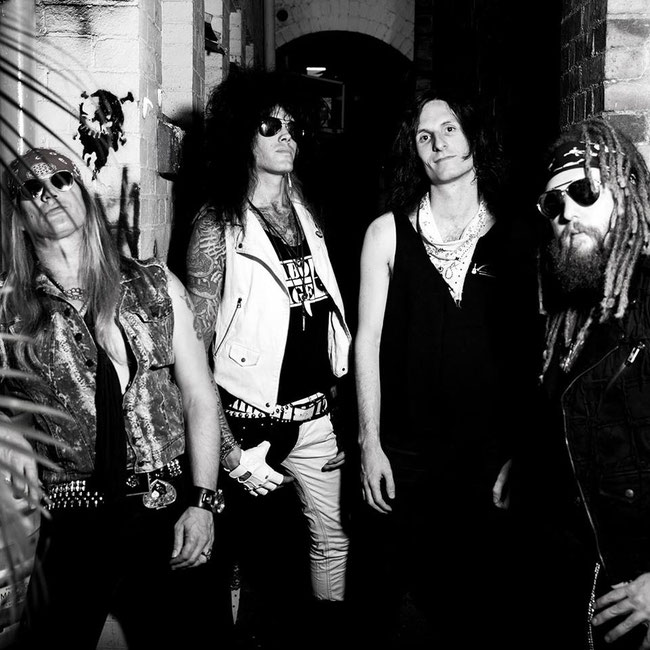 Australian sleaze rock band Snake Bite Whisky have released the video for "Down In The Dirt" is the first single of the their debut album "This Side Of Hell" which will release physically and digitally worldwide by Pavement Entertainment(USA) and Sony Red on the 25th of January 2019.
The video was directed by Kyel Golly and Angus McKenny of No One Network.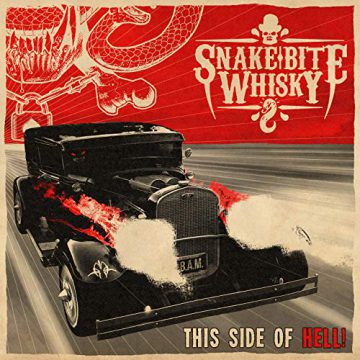 Tracklist:

01. Damnation Alley

02. Down In The Dirt

03. Ain't Dead Yet

04. Spin

05. B.A.M.

06. Last Man Standing

07. Drinking For Two

08. Another Day

09. New Revolution

10. She Likes Machines

Lineup:
Jay R - lead vocals
David Arens - guitar
Stacii Blake - bass
Al "Ace" Bukva - drums