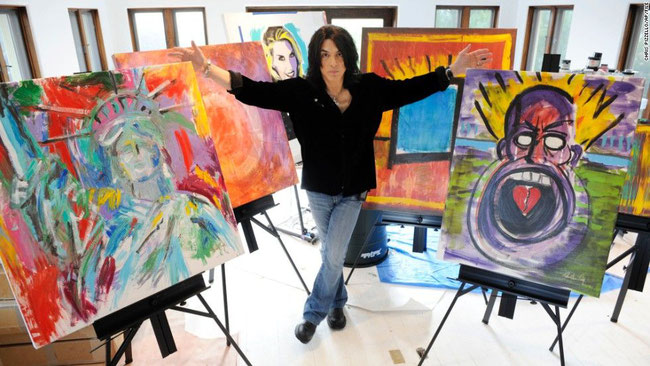 The Wentworth Gallery announces Kiss frontman Paul Stanley's next art exhibition, which will feature an intimite dinner and a show.
Those interested in attending should call or email the gallery for details at 1-800-732-6740 or CustomerCare@WentworthGallery.com.
Paul Stanley has revealed on 19th December with a Tweet that he's recording an album with R&B band, Soul Station, announcing:
"A SOUL STATION ALBUM! Wow! Having a ball. Horns and strings next."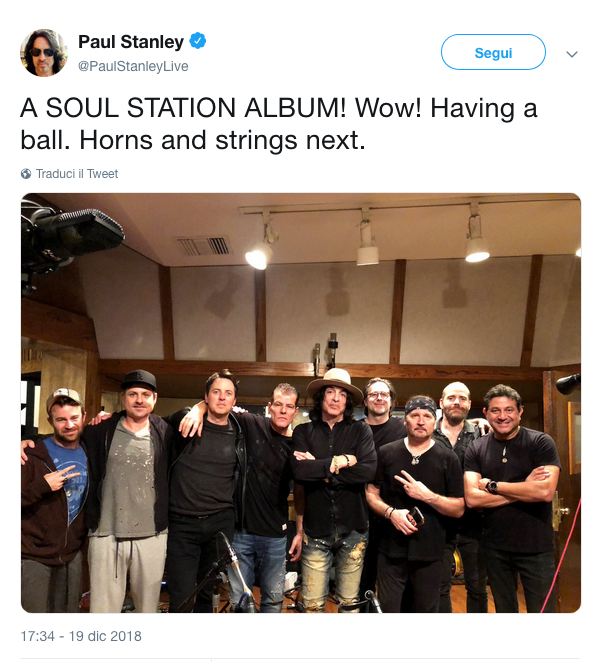 Wentworth Gallery Presents the Art of Paul Stanley