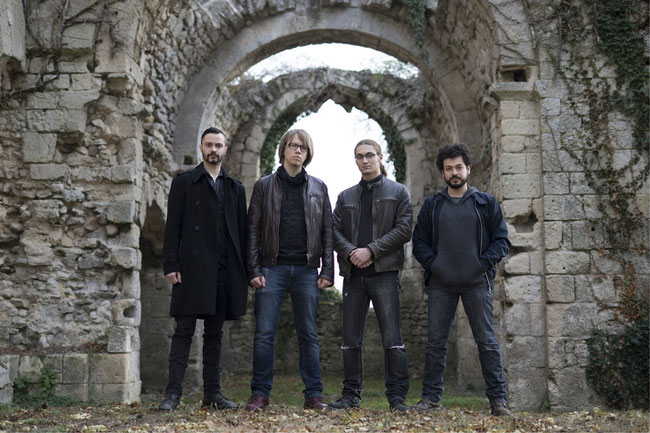 "Never before has the state of the environment been so widely discussed. Humanity's impact on the planet is now undeniable. The climate has already started changing and what this foreshadows is not reassuring.
Let us not leave to the coming generations environmental damage so widespread that life itself is under threat. Our planet will survive with or without us, but it is up to all of us to decide what future we want. Now" (Far Away)
 
A few weeks after a first audio excerpt "Uyuni's Lullaby", French Alternative Metal/Progressive "Earth-Metal" band Far Away.
- including current or ex-members of various local bands such as Elyose, Assent, Irradiance, Thanatic Eyes or Groovecorps - just shared another song from upcoming album with "Uturuncu", available right now on YouTube.

This song will feature on the debut album from the Parisian band 'Viaje' coming out on February 2019 for physical and digital release on the main legal platforms.
Pre-Order the album for CD & Digital editions and listen the single "Uyuni's Lullaby" on Bandcamp.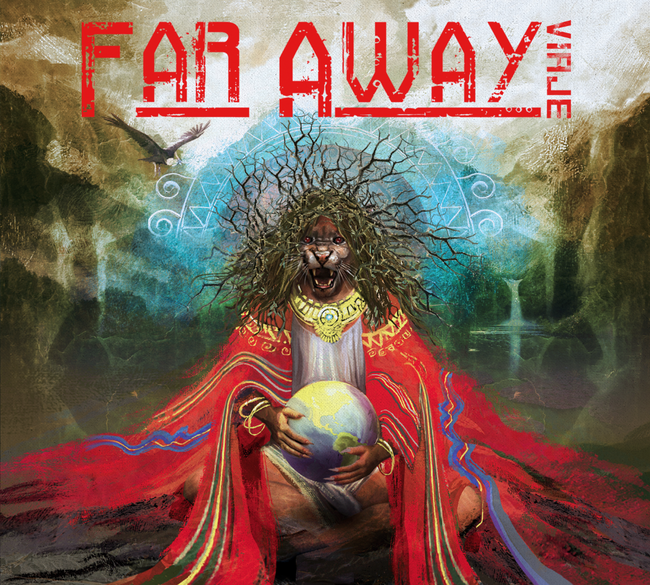 Far Away - "Uturuncu"  Official Audio