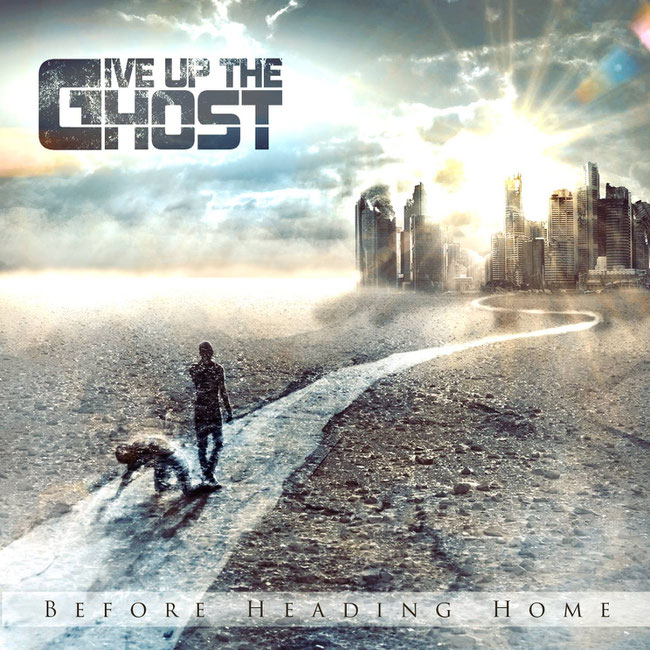 The first Ep of Give Up The Ghost: Before Heading Home is now available.
The disc in digital version is coming out through Volcano Records & Promotion and will be available on all the major online purchasing and streaming platforms, including Amazon Music, iTunes and Spotify.

"Before Heading Home" was made between 2016 and 2018 and witnessed the band's transition from a melodic Death Metal to a Metalcore particularly rich in influences. The themes dealt with in this work are many but the common thread is the period between the end of a journey and the return home, from which, in fact, the title.
The EP has six tracks:
1. Archetype
2. The Longest Dive
3. The Barbaric Way
4. Ding Dong Song
5. Zwbriwska
6. Voluspa

To anticipate the release of "Before Heading Home" the band shared on their YouTube channel the lyric video of the first track of the album "Archetype", a song from which the band's influences and intentions clearly emerge, from a point of visual, sound and stylistic view. Recommended for all lovers of this kind of music.


More infos @
www.volcanopromotion.com
www.facebook.com/volcanopromotion
https://www.facebook.com/gutgofficial
 Give Up The Ghost - "Archetype"  Official Lyric Video