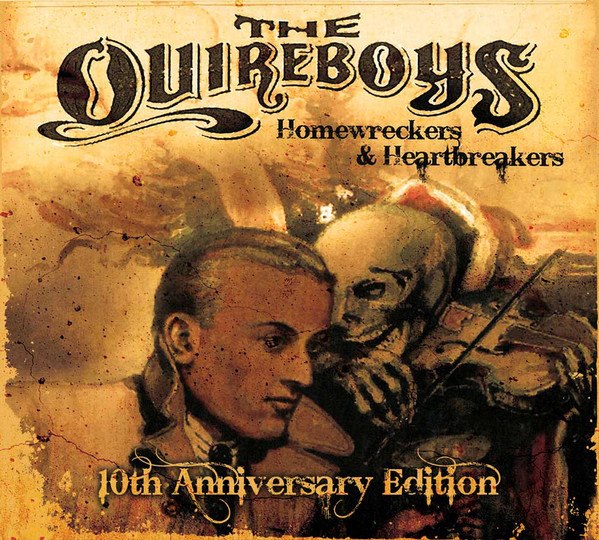 The Quireboys recently released a 10th Anniversary edition CD of "Homewreckers and Heartbreakers". The CD sold out in record time and is now gold dust to get a hold of, however the band and their label have been inundated with people asking to release it on vinyl with the original artwork cover.
This release will be limited to just 500 copies, PRE-ORDER with delivery date after 15th April 2019.
A decade later, "Homewreckers & Heartbreakers" is still a great album, think of songs like
''I Love This Dirty Town'' and the epic ''Mona Lisa Smiled'', are timeless classics.
The Quireboys - Mona Lisa Smiled Official Video
The Quireboys - I Love This Dirty Town - Live & Acoustic