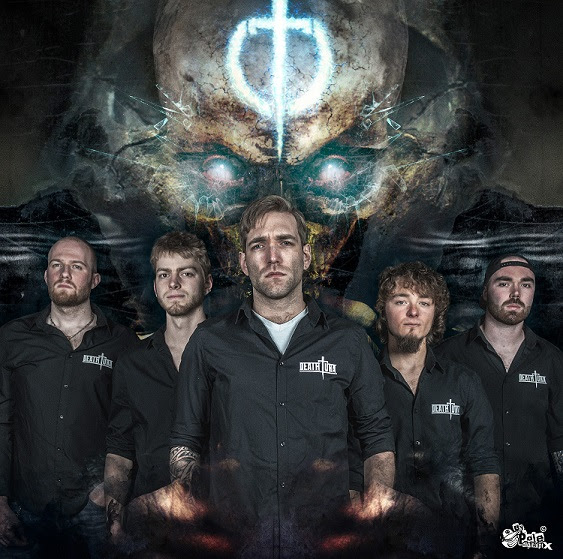 Dethtura's LIVE music video for "Fury" is out today! The video was filmed at Zik Zak (Ittre) (BE).
"Fury" is the second track taken from Dethtura's album "Division" available now via Wormholedeath / The Orchard / Aural Music Group.

About 'Fury':
"This is a hymn to the strength that everyone has in itself. We chose to imagine this in a "war," because this is a powerful concept. We firmly believe that the weakest are the strongest in the end. A defeated man has nothing to lose, he is dangerous! A furious man is worth 10. We were inspired by these elements to write this track."