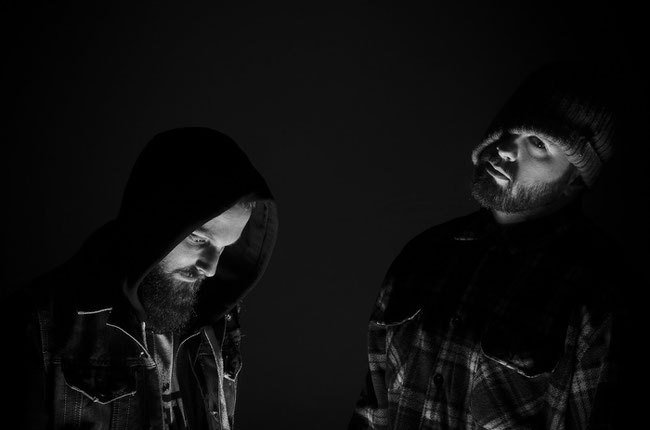 A few days after sharing their brand new single "Story of A Love Story', French stoner/grunge/punk rockers The Chainsaw Motel  just released their new EP called 'Bad Trip & Endless Roads' for Digital on the main legal platforms (iTunes, Bandcamp, Spotify....).
In addition to the official release-news, the band also shared the entire EP for FREE streaming on Bandcamp.

Stream the full EP on Bandcamp

Get your digital copy 

After several years playing gigs in the Underground music scene, sharing the stage with bands like Deez Nuts, Get the Shot, Dagoba or The Algorithm ; Romain and Orel decide to collab on a brand new Rock duo : The Chainsaw Motel.

Influenced by artists, such as the Melvins, QotSA or Deftones, TCM is a mix between pure energy, melodies, and introspective lyrics.
The Chainsaw Motel - Y.M.M.S Official Video