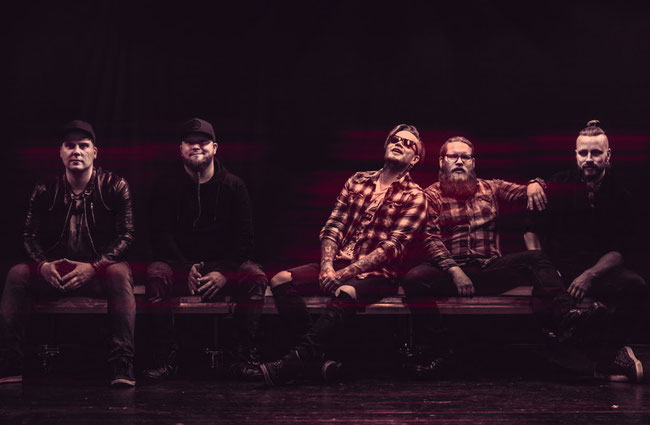 A sample of the upcoming album can be heard as a single called Terminus.
"The album has been under work for a while and it's the first album with current line-up.
Our live show stamina has been tested with a recently ended mini tour and feedback has been more than positive. It's amazing to see that both we and the audience enjoy the show to the max. Next year there are some great things to come but more about that later on."
Tony / Red Eleven
Listen the single:
Spotify
Deezer
Apple
 Red Eleven - "Terminus" Lyric Video