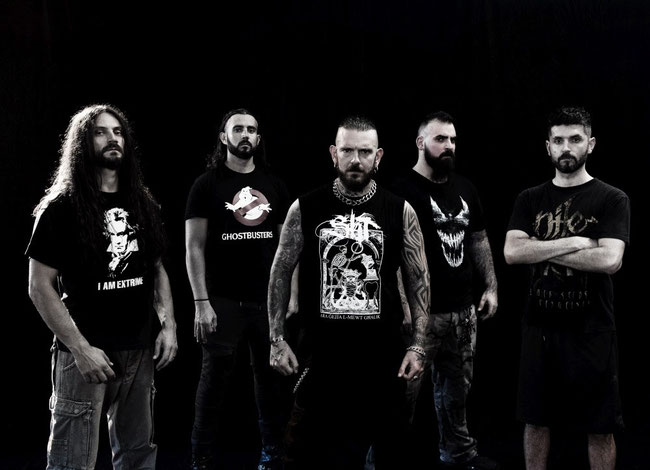 Mediterranean death metallers Coffin Birth are now premiering the third scorching new track of the forthcoming debut album "The Serpent Insignia", which will be released on November 30th, 2018.  
"Christ Infection Jesus Disease" is now streaming via the official media partners.

Overdrive (AU)

Deaf Forever (DE)

Blast Beast (DK)

Friedhof Magazine (ES)

Rock Hard (GR)

Metalitalia (IT)

Eternal Terror (NO)

Loud (PT)

Demon Reports (RS)

The band comment:
"'Christ Infection Jesus Disease' is the 3rd single to be released by Coffin Birth from the album 'The Serpent Insignia', set for release on 30th November 2018 on Time To Kill Records. The song takes no prisoners. Sonically it's Motorhead on amphetamines and lyrically it is an explicit, direct, and bold assault on the fallacy and fraud that religion and Jesus - its most coveted personality - represents. The holy deceit turned into a sickness, a cancer which has been spreading for thousands of years ...and Coffin Birth is the cure".
The band premiered the "Red Sky Season" lyric video at No Clean Singing HERE and the debut single "The 13th Apostle" via Decibel Magazine.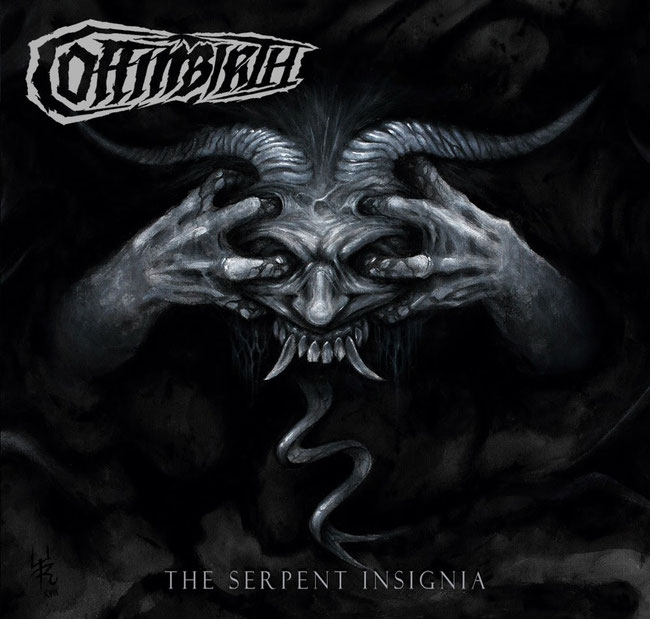 "The Serpent Insignia" tracklist:
01. Throne of Skulls
02. The 13th Apostle
03. Godless Wasteland
04. Red Sky Season
05. Christ infection Jesus Disease
06. From the Dead to the Dead
07. Casket Ritual
08. Sanguinary
09. The Serpent Insignia
10. Zombie Anarchy

"The Serpent Insignia" is adorned with a striking cover artwork by Roberto Toderico (Asphyx, Pestilence, Sinister).

Coffin Birth line-up:
Frank Calleja (Beheaded) - Vocals
Giulio Moschini (Hour Of Penance) - Guitar
Francesco Paoli (Fleshgod Apocalypse, Ex-Hour Of Penance) - Guitar
Marco Mastrobuono (Hour Of Penance, Buffalo Grillz) - Bass
Davide Billia (Hour Of Penance, Beheaded) - Drums
Narcotica
https://www.facebook.com/narcoticapromo/
http://www.narcotica.it/

Time To Kill Records
https://www.facebook.com/timetokillrecords/
http://www.timetokill-records.com/