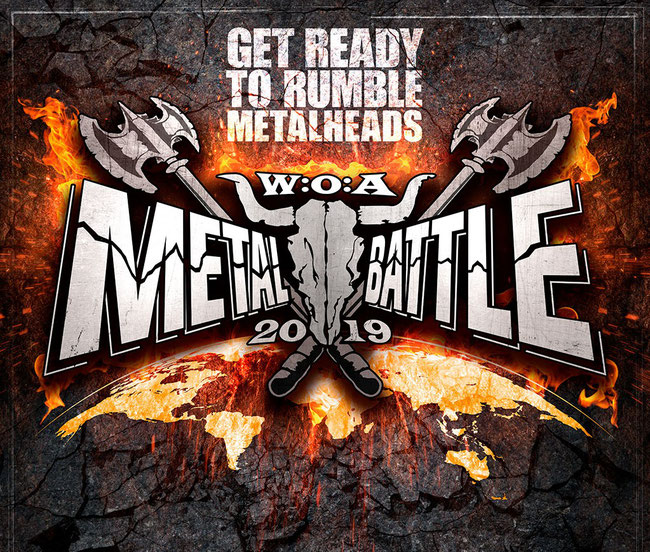 2018 Wacken Metal Battle band submissions have kicked off in both USA and Canada to send one band from each country to play at Wacken Open Air during the international Wacken Metal Battle.

How it works:
Participating cities will host qualifying rounds plus a city final organized by a local city concert promoter where top American bands and Canadian will move forward to their national finals. The winner of that national final will move on to perform at the 30th edition of Wacken Open Air, and compete against the winners of 29 other countries in a final global battle.  All bands will be judged during battle rounds by respected local music industry representatives.

Past American Winners:
Voices of Ruin (2018)
2017 – WMBU Winner
Corpse Hoarder (2017)

Past Canadian Winners:
Centuries of Decay (2018)
Profaner (2016)
Vesperia (2015)
Mutank (2014)
Crimson Shadows (2013)  

More Info on Battles:

USA
Canada
International
1st Place
– Slot to play at the Full Metal Holiday Festival in Mallorca including flight and accommodation
– 5000€ from the Wacken Foundation and more!

2nd Place
– 4000€ from the Wacken Foundation and more!

3rd Place
– 3000€ from the company Pohl-Boskamp and more!

4th Place
– 2000€ from the Wacken Foundation and more!

5th Place
– 1000€ from the Wacken Foundation and more!