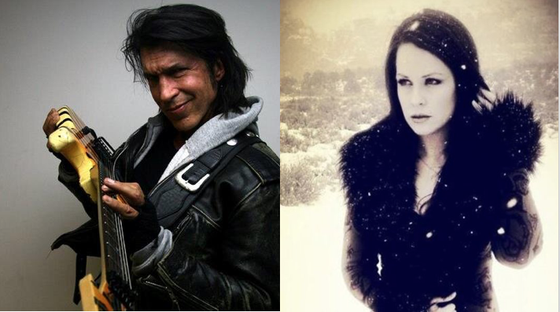 After a 3 year battle with an aggressive form of breast cancer, Raven Quinn will celebrate her return to music with a special Halloween release of her first music video and single "Alchemy" from her upcoming full length album of the same name due in December 2018 via Corvus Entertainment.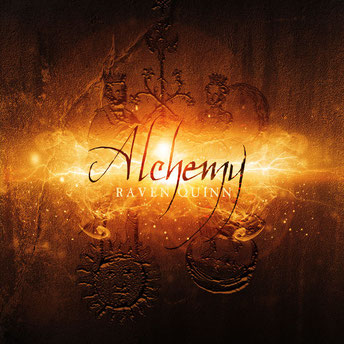 The music video for "Alchemy", directed by Karl Pfeiffer, sees Quinn supported by Lynch, Mark Pacificar /Bass (VERTICAL HORIZON), Cesar "El Vampiro" Lopez /Guitar (MANA, JAGUARES), Terry Stirling, Jr. / Drums (LIT, RUFIO). PopsicleLA studios, known as "Batman's garage" in Warner Bros' Studios' The Dark Knight, serves as the location.
"Alchemy" also sees Quinn return to the recording studio with Juno award winning producer Dan Brodbeck (Dolores O' Riordan, Landon Pigg), who also helmed the console for Quinn's 2010 self-titled debut and 2014's Not In Vain after having been introduced to Quinn through mutual friend Dolores O' Riordan.
The "Alchemy" music video will be available on 10/31/2018 through VEVO/YouTube, Tidal, and Apple Music with the audio track available via all digital service providers.
Raven Quinn -  Official  Video ft. George Lynch "Alchemy"