Italians Othismos return with another hate-filled ferocious release.

"Separazione" is the second Othismos album. The band started in 2009, initially as a punk-hardcore band, and then evolved into a hardcore / crust / extreme metal hybrid with the debut album "L'Odio Necessario" (2015). The band avoids any easy categorization and has previously been compared to Cripple Bastards, Nasum, Negazione, High On Fire and Celeste.

The new album, mastered by Brad Boatright at Audiosiege Studios in Portland (Full Of Hell, From Ashes Rise), presents a yet another evolution compared to previous releases, further underlining the four-piece crust and black metal influences.

The album will be self-released by the band on December 7th, 2018.

Says Othismos:

"'Separazione' is exactly the record we wanted to make at this point in our journey: straight forward, fast and aggressive. We worked hard in the rehearsal room and in the studio and we achieved our goal, that is to create a dark, oppressive album; something able to surprise the listener right away. We don't like talking about genres, we kinda live in seclusion when it comes to composing and we have never been interested in being easily catalogable. Our music should always convey feelings such as anger, hate, despair and emptiness, and that is enough for us. We see 'Separazione' as our own soundtrack to the downfall of human civilization".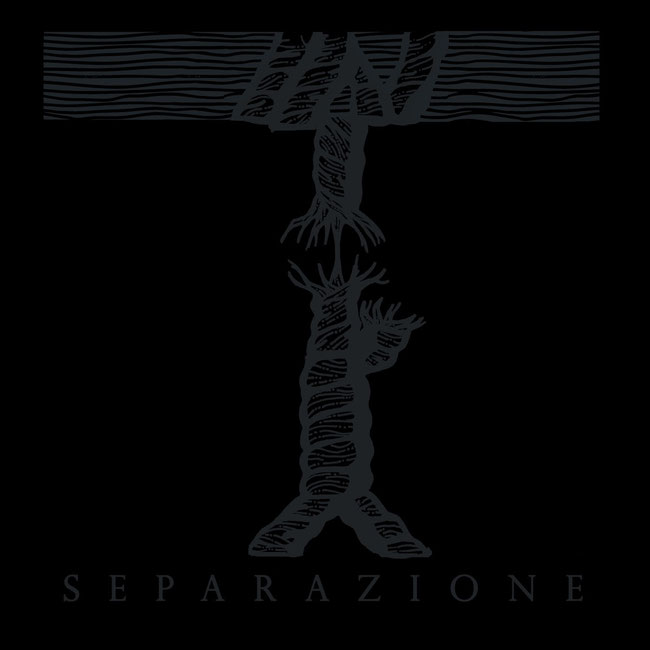 Tracklist:
01. Canto dell'Estinzione
02. Black Star
03. Hymn of Victory
04. Madre
05. The Fangless Beast
06. 100 Years Demise
07. The Plague
08. Tale of a Righteous Man

Line-up:
Filippo "Caino" Masina – bass, vocals
Luca Migliorucci – guitar, vocals on "Madre"
Tommaso Dringoli – guitar
Shmulik Froilich – drums


Credits:
Recorded and mixed by Emanuele "Bio" Ferrari & Othismos at B-Side Studio Recordings, Chianciano (Italy), March-June 2018.
Drums recorded somewhere in Israel in February 2018.
Mastering by Brad Boatright at Audiosiege Studios, Portland (US), June 2018.
Cover artwork: Sara Sostini – Savageartworks.