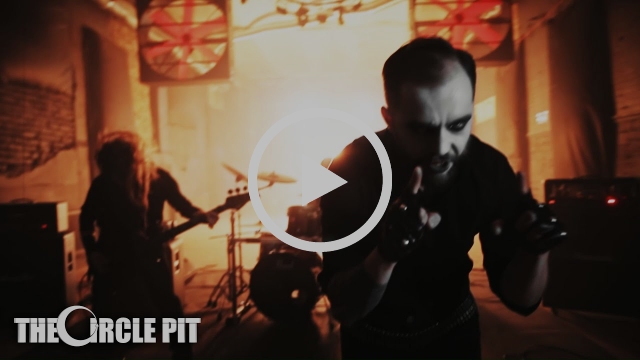 Lilla Veneda returns with a new video for "Divination".
Thanks to the mighty The Circle Pit channel we are proud to present Lilla Veneda's latest video to one of their most powerful tracks "Divination" taken from their eponymous album which premiered on June 29. This video contains scenes from the theater play directed by famous Polish director Michał Zadara. The actors are performing a modern take on the tragedy of Lilla Veneda.
The latest release from Wroclaw based quintet Lilla Veneda is a concept album based on the tragedy of Juliusz Słowacki (one of the greatest Polish poets from XIX century), from which the band took its name. Musically it's modern black / death metal of the highest quality. A sharp mixture of aggressive riffs, demonic vocals and crazy percussive chases. All this has been closed in a tasteful, selective and powerful sound mixed and mastered at the Impressive-Art Studio.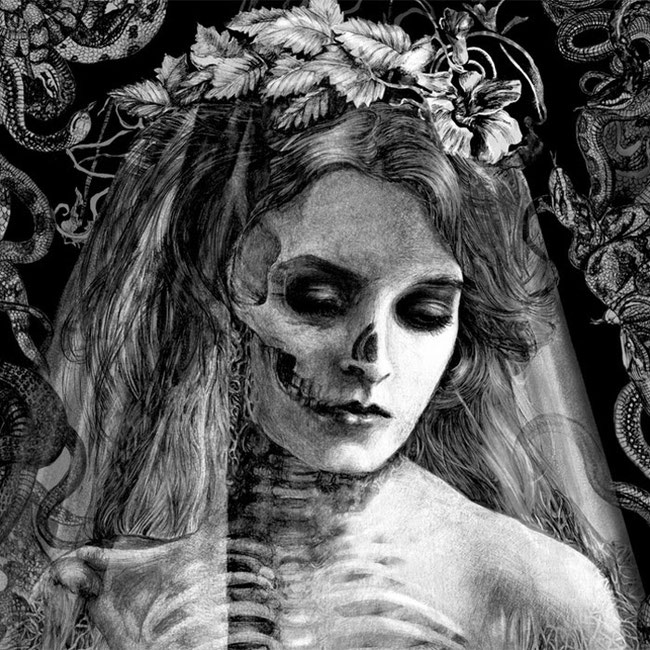 Tracklist:
01. Divination
02. Invaders Demeanor
03. The Witch And The Dead
04. Serpents Bane
05. Trickster
06. Stabat Lilla Dolorosa
07. Wheel Of Misfortune
08. Entropy Blaze
09. Martyranny
10. Clouds (Bonus)
The album was released on June 29 as a jewel case CD with a twenty-page booklet filled with stunning illustrations by Anna Sobczak.
Pre-orders can be placed here.
Lilla Veneda - "Entropy Blaze" Official Track