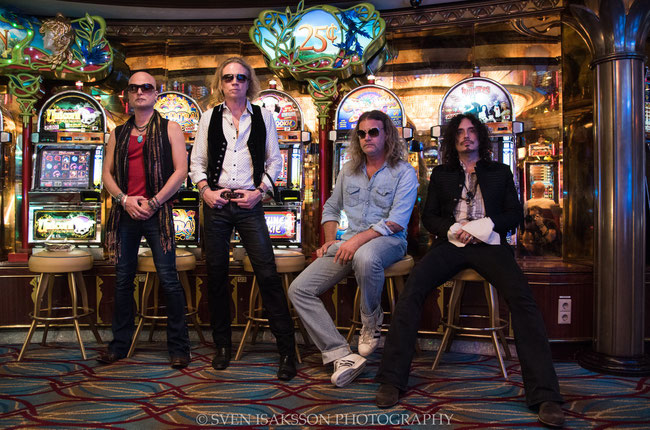 "Hangover In Hannover", the new video from Swedish rockers Electric Boys , the song is taken from the band's upcoming album, "The Ghost Ward Diaries", which will be released on November 23 via Mighty Music.

In 2018, Electric Boys released two singles, "Dishes" and "Suffer".

Mighty Music's press release states: "Electric Boys are back! "Hangover In Hannover" is the first taste of the new album and is released today as a digital single and new official video. Vocalist/guitarist Conny Bloom says "Hannover. Stockholm. Tokyo. LA. Been there, done that. «Hangover In Hannover» is a hard rocker that I'm sure most people can relate to but wish they couldn't. To quote Niclas, our drummer: "It's not being drunk that's great, it's getting drunk". The aftermath can get you into a very dark place".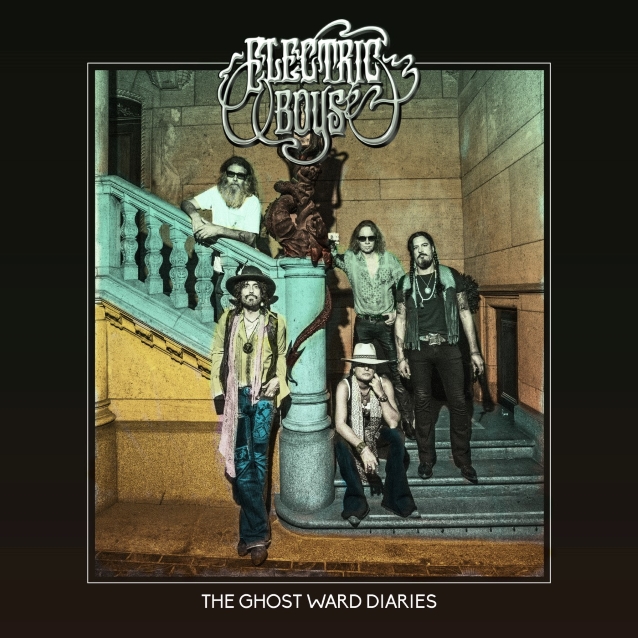 Track List :

01. Hangover In Hannover

02. There She Goes Again

03. You Spark My Heart

04. Love Is A Funny Feeling

05. Gone Gone Gone

06. Swampmotofrog

07. First The Money, Then The Honey

08. Rich Man, Poor Man

09. Knocked Out By Tyson

10. One Of The Fallen Angels
Electric Boys is:
Guitarist/vocalist: Conny Bloom

Bassist: Andy Christell

Guitarist: Franco Santunione

Drummers: Niclas Sigevall and Jolle Atlagic (THE QUILL, HANOI ROCKS)
Electric Boys - "Hangover In Hannover" Official Video