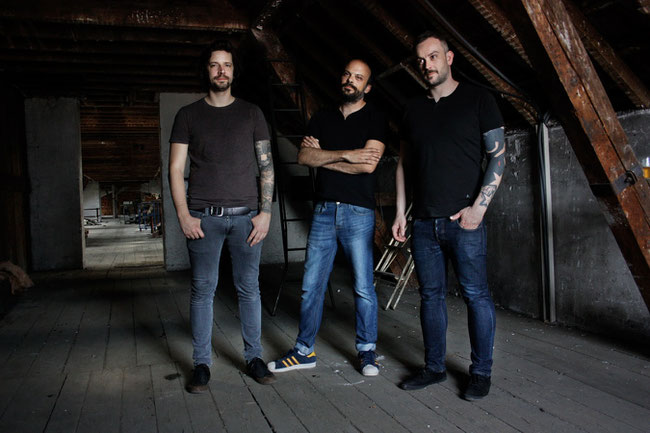 New album 'AMBIANCE' coming out on November 2nd through Hummus Records.
A few days after unveilling a first audio excerpt with the song "Klark" (written in collaboration with Johannes Persson of Cult Of Luna), Swiss post-noise/sludge instrumentalists Ølten just unveiled a new track from their upcoming album with the music video of "Lied" available right now on YouTube.
This new track will feature on 'AMBIANCE', their new album planned for a worldwide release on November 2nd for CD, LP & Digital through Hummus Records (Closet Disco Queen, Coilguns, Impure Wilhelmina, Killbody Tuning, The View Electrical...).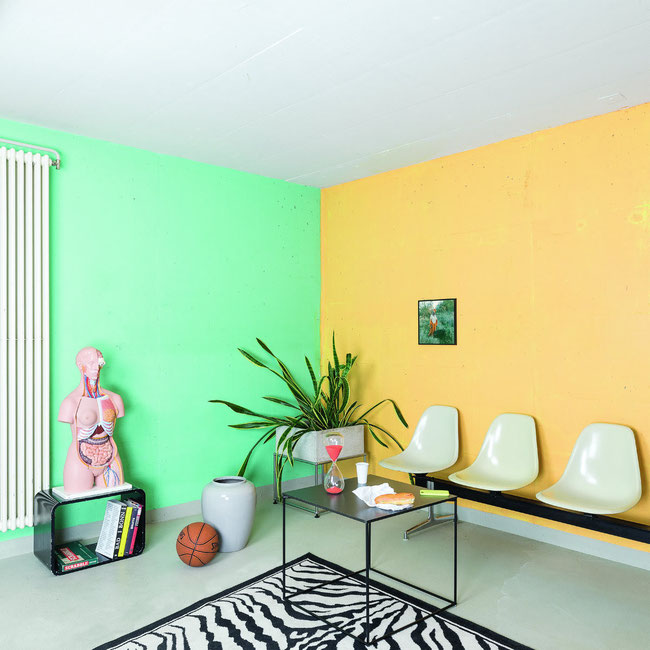 Pre-Order the album for CD/LP/Digital on Hummus webstore

Emerging from the Swiss Jura mountains, which in itself is the cradle of mechanical, clock like  precision, the guysin Ølten follow their roots down to the core. One guitar, one bass, and one drum set  is all it has taken them, to make their path down to the valley, grinding forward through stone and boulders  since 2012.

Their music is sheer and sharp-'Heavy rock porn sludge instrumental' is how they call it, and it's working  out quite well. Everything is lined up to the call of one massive distortion, a sonic representation of Edvard Munch's «Scream», an infernal rhythmical march.

First there was an EP back in 2013, quite raw and made with pure haste. Spring 2015 saw the release of  a first album, 'Mode', on Hummus Records and Division Records. Two years later, after close to sixty shows across Switzerland and Europe, Ølten are taming the machines – it's time to look inwards, the  three craftsman of all things heavy make way for the mechanical, the cold and meticulous.

With 'Ambiance', Ølten step away from the binary formula, in favour grit, nuance, and ruthlessness. The result is acorporal convulsion, leaving behind chronic cramps, heavy breathing, and a sickening feeling deep down in the gut.

Ø L T E N - Lied Official Video