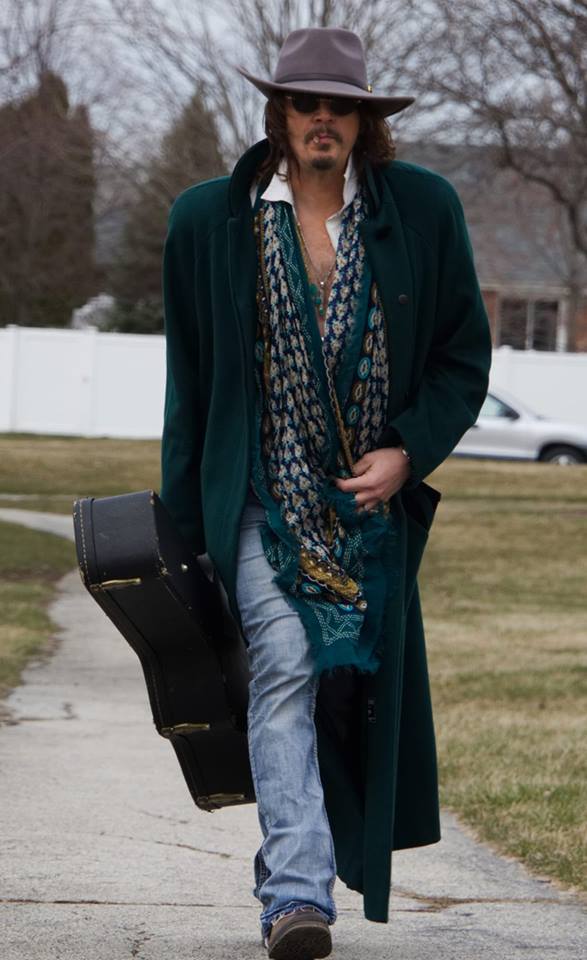 Ex-Enuff Z'Nuff frontman Donnie Vie has released the song "I Could Save The World" from his upcoming solo album "Beautiful Things" that will be released in November 2018.

Grammy Nominated Artist, Donnie Vie; one of rock's biggest secrets who has been crafting melodic power pop and rock songs for over 30 years. Donnie Vie's songwriting sensibilities and distinctive melodic vocals they continued on to make some truly great records. Over those years, Donnie has amassed over 25 albums' worth of songs and decades of live shows to his name, both with and without his former band. Now a solo act, Vie continues his songwriting and performing under his own name.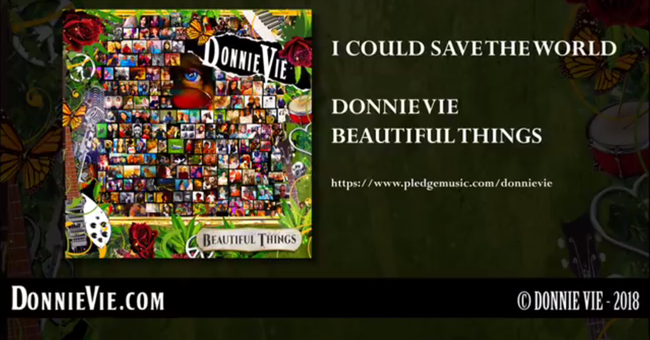 The new song "I Could Save The World" is from the forthcoming album  "I Could Save The World" .
Written, arranged and performed by: Donnie Vie Vocals, Guitars: Donnie Vie Additional Vocals: Phil Angotti Bass: Casey McDonough Piano, Strings-n-Things: Roger Joseph Manning, Jr. Drums: Matt Walker Recorded at Beautiful Things Studio, Chicago Illinois; Gravity Studio, Chicago, Illinois and Big Fish Recording, Encinitas, California Produced, engineered and mixed by Mike Tholen. Mastered by Dave McNair.
Donnie Vie -  "I Could Save The World" Audio