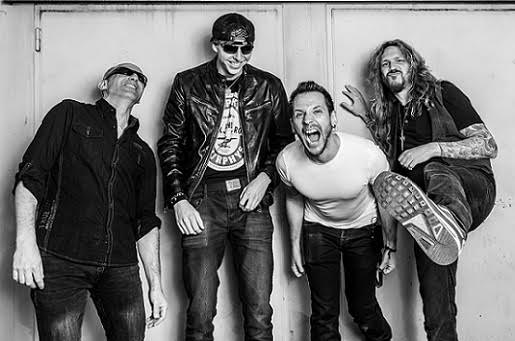 About 4 months after the official release of their debut full-length effort "Heat Maker", Swiss hard-rockers from Geneva Spit Reckless just unveiled a brand new music video for the song "Last Action Hero" available right now on YouTube.  

In addition to this new video, "Heat Maker" - produced by Serge Morattel @ Rec Studio (Impure Wilhelmina, Six Months Of Sun…) - is still available for CD & digital on bandcamp and the main digital platforms. 
 
 Stream 'Heat Maker' for full | Get your physical / digital copy of the album.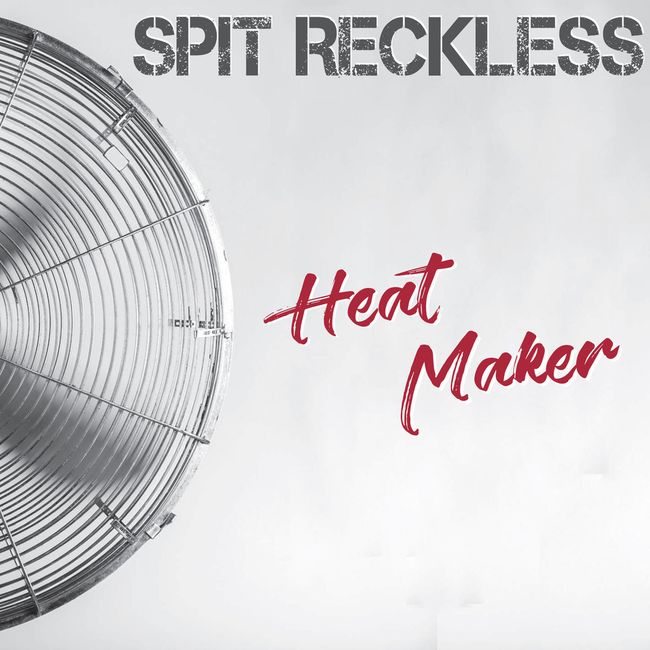 SPIT RECKLESS is a Rock band founded in Geneva in 2015.
 
Their music is distinguished by energetic songs with catchy choruses from a first listen.

Influenced by bands such as The Black Crowes, AC/DC or the Foo Fighters, SPIT RECKLESS takes you on a passionate journey through their original tracks tinted with Blues, Hard, Pop and Punk. With a sensitive and gritty voice, powerful melodic guitars, together supported by a strong rhythm section, this quartet stands out with its own style and is definitely one of the new Swiss bands you want to follow.

Winner of the springboard "Vaches Folks" in 2017, SPIT RECKLESS hits the best local venues and record in 2018 their first album called "Heat Maker".
SPIT RECKLESS - "Last action hero" - Official Raw Video