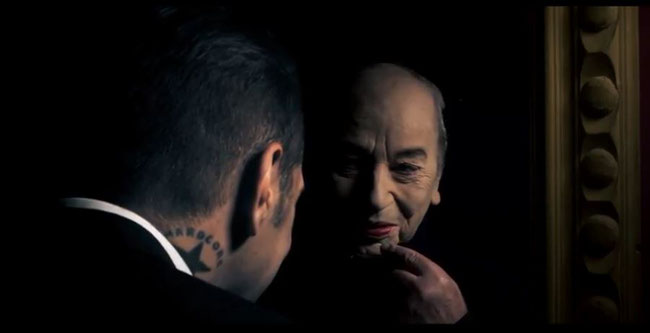 Thomas Silver, former Hardcore Superstar, released a new video for "D Day" available also on Spotify, to anticipate the new album "The Gospel According To Thomas" that will be released on November 23rd by Volcano Records.
The video takes place in an esoteric and mysterious nocturnal Florence and is enriched by the appearance of a very special guest, the legendary dancer and actor Lindsay Kemp largely known as one of the most iconic and influential artist of the last century pop culture, mentor of David Bowie and Kate Bush.
Thomas Silver will present the new album with an exclusive show and release party in Milan on November 9th for the Volcano Rock Fest.
Preorder "The Gospel According To Thomas"
Info about the show in Milan 

Other news at:
www.volcanopromotion.com
www.facebook.com/volcanopromotion
Thomas Silver - "D-Day" Official Video