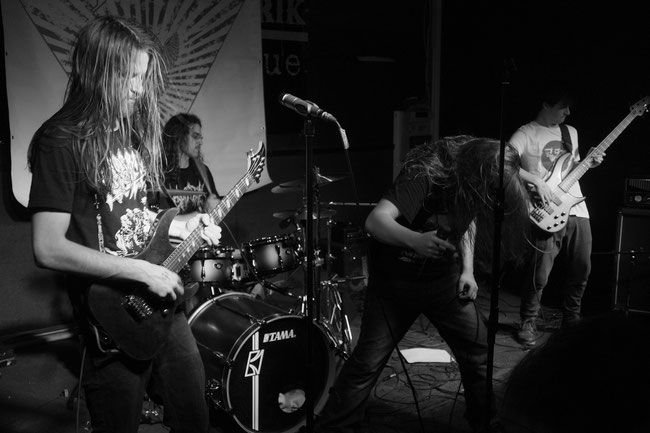 German Thrash/Death Metal band Processor released their debut album "Heliopolis". 
The album was recorded at "Walzwerk Weilheim Studio", and mix and Master was done by Christoph Brandes at "Iguana Studios".
Processor  was formed in 2014 at Landsberg am Lech, Germany by Matthias Hansel (drums), Christian Kirr (Guitars) and Julian Planer (Bass). In 2017 Jul Schumertl (ex-Hateful Agony) joined the band on the vocals and the lineup was complete.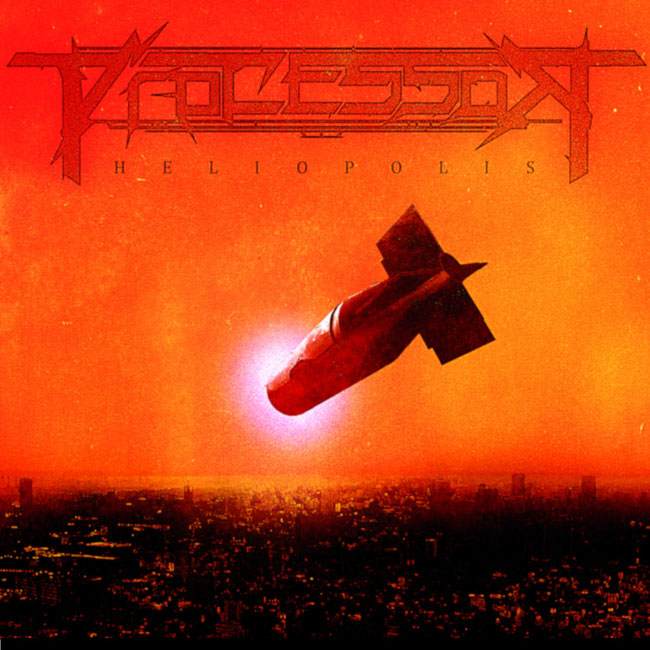 Tracklist:
1. RIP TV 02:55   
2. Vaporized Space 04:49   
3. Fodder for the Grinder 05:08   
4. Phyresis 07:08   
5. Heliopolis 04:50   
6. Pest Generator 04:48   
7. Sentenced to a Lifetime 04:51   
8. Phosphor 06:14