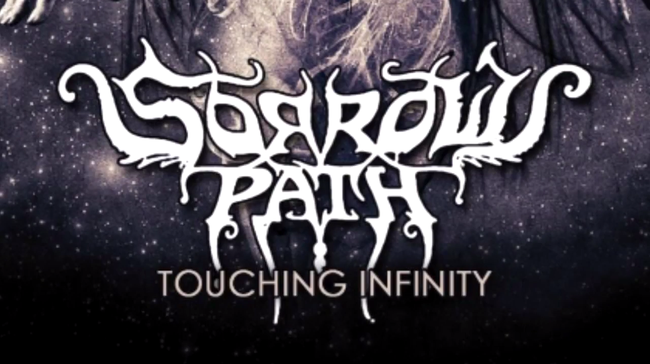 Doomsters and metalheads,
Sorrows Path are really pleased to present their new lyric video for the song "My Chosen God".
The song was included on the recent "Touching Infinity" album that was out late 2017 via German label Ιron Shield and featuring Thiago Oliveira, the guitarist for the upcoming final album of legendary Warrel Dane that will be out later in 2018 via Century Media!
Thiago honored Sorrows Path to perform this awesome solo and we thank him from the very bottom of our doomed hearts!
 
Upcoming shows (plus 1 more European fest T.B.A.):
Saturday, September 29:  with Meden Agan, Project Renegade, Wash Of Sounds (Methodia Live Stage, Athens, Greece)
Saturday, December 22: with Paradise Lost (Piraeus Academy, Athens, Greece)
 
DOOM RULES ETERNALLY…BUT WE'LL TOUCH INFINITY!!!
Sorrows Path  feat. Thiago Oliveira (Warrel Dane)  - "My Chosen God" lyric video