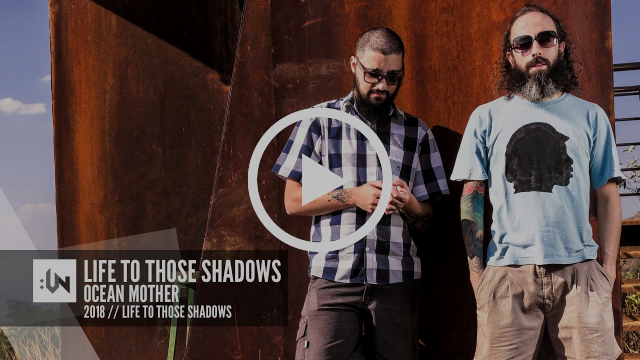 Music as a link between the artistic creation and the experience of living. This is the horizon that makes up the inspiration and the will of the Brazilian musicians Igor Almeida and Thiago Viana who conceived this project, entitled Life To Those Shadows, in search of new paths of sound and poetic manifestation, based on artistic liberty, input of musicality and intimate expression through the compositions. 

From heavy metal to progressive rock, immersed in cinema and literature, transposing from electronic to folk, recited to shouted verse, English to Portuguese, the accordion to the theremin, the soft to the noisy, primitive to aesthetic, suffering to catharsis, sorrow to hope; it is by contrast that the music of the band Life To Those Shadows shows its identity.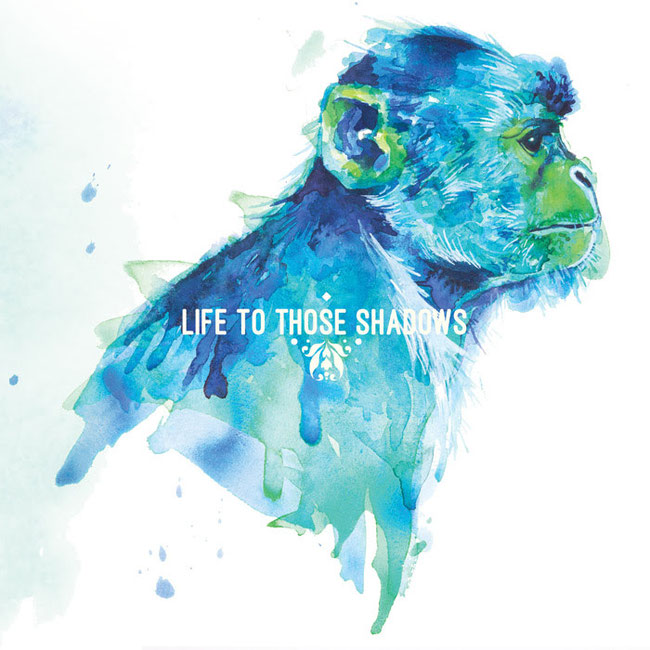 The tracklist looks as follows:

01. Universe Within

02. Ocean Mother

03. Satori

04. Intent

05. Red

06. Zenith Embodied Nature

07. The Taste For The Infinite

08. Drain The Blue (Down The Blues)

09. Tempo, eterno vento

10. Pirlimpsiquice

11. Wreck Age

12. Soma

13. Agni

14. Mind Rebellion

15. Luke In The Sky Profane Illumination


The album will be released on September 28 as a jewel case CD limited to 500 copies.

Pre-orders

DETAILS
LIFE TO THOSE SHADOWS - "Life To Those Shadows" CD
Label: Via Nocturna
EAN: 5905279281967
Format: CD (jewel case)
Country: Brasil
Year: 2018
Genre: prog metal / rock

SOCIAL MEDIA
http://facebook.com/lttsmusic
http://instagram.com/lttsmusic
http://bit.do/lttsmusicvideos
ltts@lttsmusic.com
 Life To Those Shadows -  "Ocean Mother" Official Track