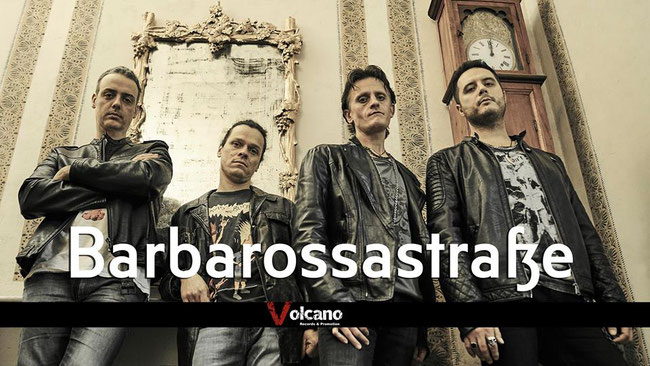 The date that marks the release of the second album by Barbarossastraße has been set for December 7th. With over fourteen years of live experience and four years after the release of his first album, the Sienese band opens a new chapter in his career, reinvigorated by the agreement with Volcano Records, one of the most active labels on the European rock and metal scene.

The songs range from a Heavy style and fast to a markedly more melodic, without taking space from the ballads. The lyrics are linked by a basic concept that unites them and characterizes them: the desire to carry on their music in spite of the many difficulties that this was imposed on an underground band;

The album will be entitled "Waiting in the Wings" and will be composed of ten unreleased tracks, of which today are unveiled titles and publication date.