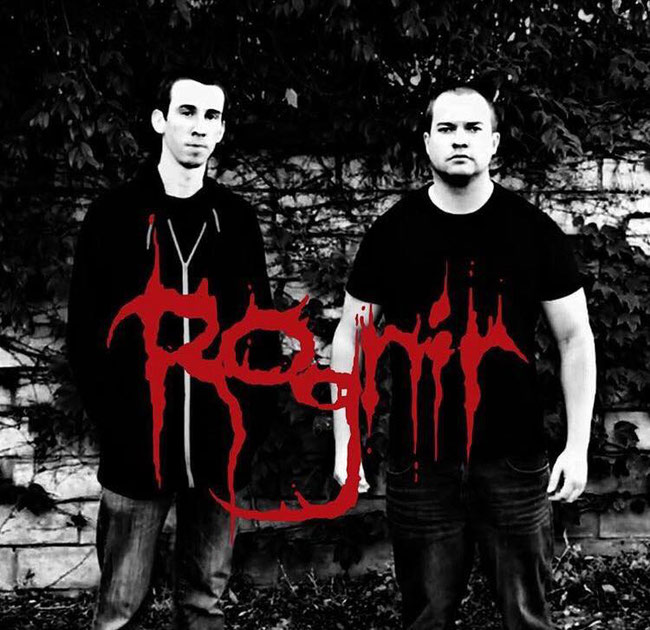 American Black Metal band Rognir released their debut album "Skull of Gold". The album was recorded in Mayday productions by Derek May, and mixed and mastered by him.
Rognir was created in 2012 by Los Angeles musician Derek Thomas May. 
In 2017 Derek brought his long time friend Ross Rocco to the band as the lead guitarist/back up vocalist, and the lineup was complete.
Tracklist:
1.    Eruption    03:37     
2.    Path to Survival    03:10     
3.    Personal Warpath    03:36     
4.    Arise    03:44     
5.    Mass Burning    03:28     
6.    The Hateful Warrior    03:38     
7.    The Climb    03:10     
8.    Colossal Encounter    02:36     
9.    Bloodthirst Initiates    03:08     
10.    Decipher    04:15     
11.    Goddess Demoness    03:24     
12.    For Lacey Weitz    02:59   
You can buy the album at  CDBABY



 Rognir - "The Hateful Warrior" Official Audio