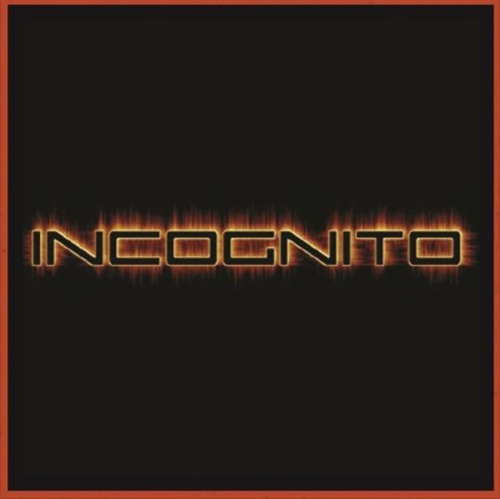 Featuring Guitar wizard Duane Morano. Duane is bringing his brand of smash the dashboard arena rock to the genre, which we promise will not disappoint! Duane is not alone however and is bringing some very familiar faces to the party with him! On drums, Michael Foster (of Firehouse) On Bass, Pat Badger (of Extreme) and on lead Vocals, Danny Vaughn (of Tyketto) along with a few special surprise guests. The album is currently being Produced by Bill Leverty (of Firehouse) with many of the guitar tones being crafted by the legendary Michael Wagener. From the material, to the production, and of course the musicianship, this album will not disappoint!
COMING FALL OF 2018 on Kivel Records
Here you can listen the new song "After The Love"