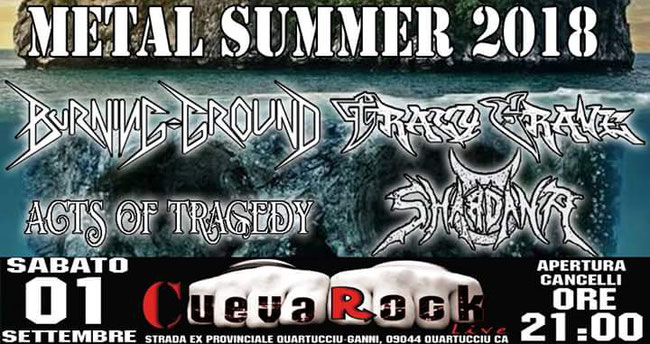 The Sardinian sleaze hard rock band Tracy Grave, will perform on the stage of Cueva Rock of Quartucciu, in the province of Cagliari, for Metal Summer 2018, Saturday, September 1.
For the occasion, the band will play along with Alcoholic Alliance Disciples, Shardana and TerrorWay.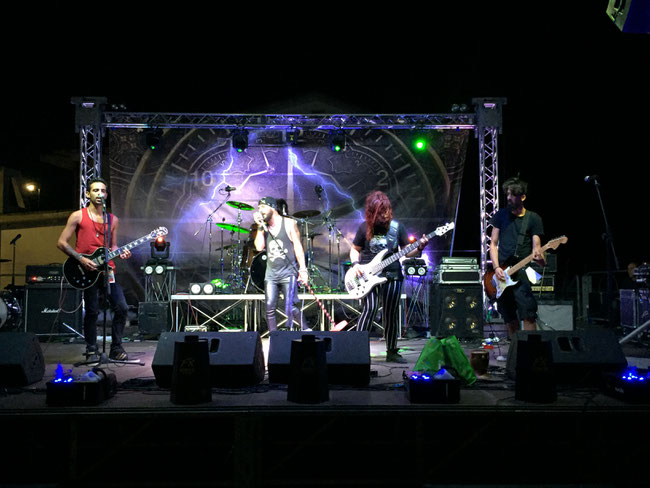 The Tracy Grave, after the electrifying and appreciated performance at the Bosa Rock Fest on August 11th, will bring their breath of glam rock sleaze by presenting their new album "Sleazy Future", released the last month of March, for Volcano Records.
An excellent opportunity to listen to live this band belonging to the new wave hard rock generation.
Tracy Grave - "Piece Of Horizon" Official Video