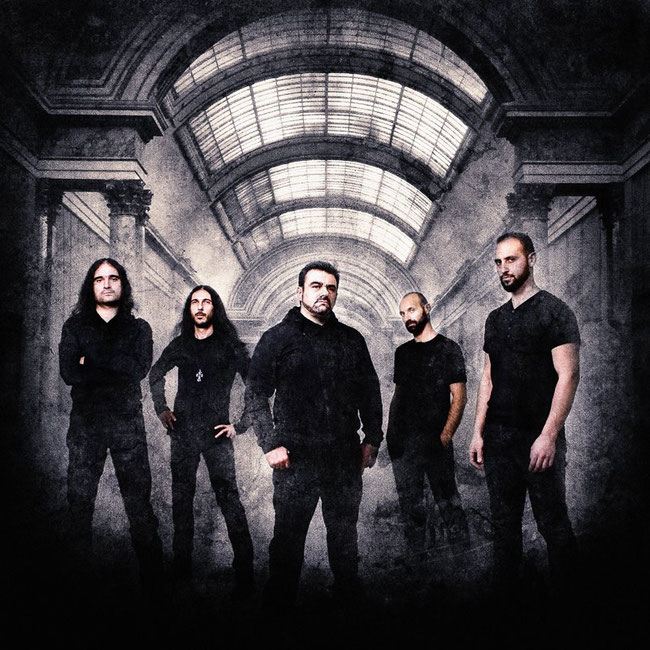 Sorrows Path' "Touching Infinity" album was out on September 22 by German IRON SHIELD RECORDS! Guest for this album is also the Brazilian guitarist Thiago Oliveira (WARREL DANE)!
If you wish, you can ALSO buy this album from the band (and the official t-shirt TOO) via PayPal (email: kostassalomidis@yahoo.gr)
Prices:
12 euros for cd
12 euros for t-shirt (pack: 20 euros + a SORROWS PATH patch for free)
Shipping: 5 euros (ALWAYS REGISTERED MAIL)
LET'S TOUCH INFINITY!!!

SORROWS PATH - "Fantasies Will Never Die"  Official video