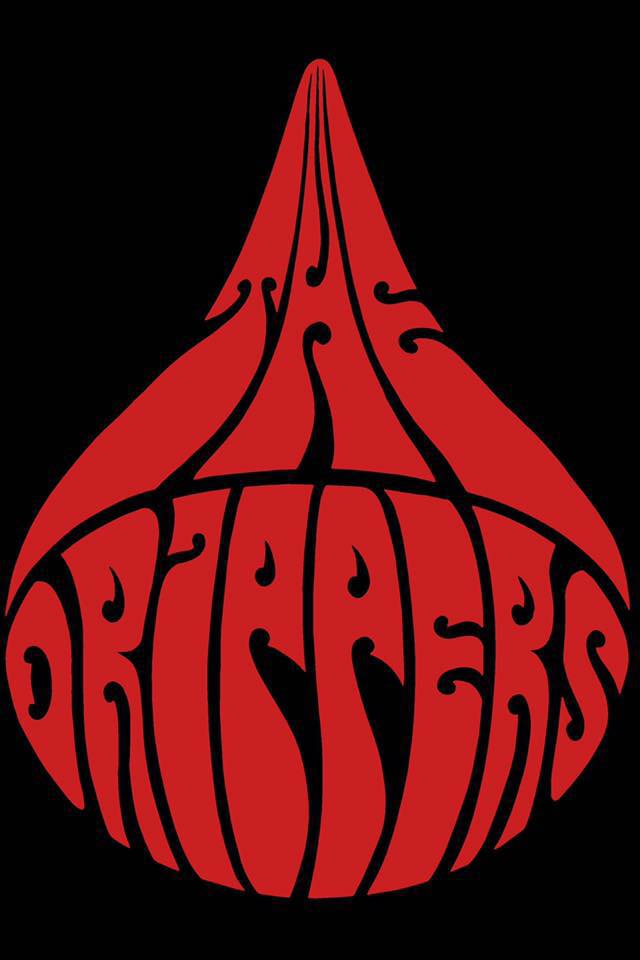 The Drippers released their brand new music video "Solitary Speaking", from the EP "Motherfuckers Be Drippin'"' which is out 3rd August.
In 2018, the Scandinavian action rock is witnessing it's full revival. One of the hottest acts from the new wave is The Drippers from Gothenburg, Sweden. Influenced by the high energy Rock N Roll of classic bands like The Hellacopters, The New Bomb Turks, Gluecifer, Union Carbide Productions, MC5, Turbonegro and The Stooges, The Drippers are in the middle of launching their furious rock show. Fast, loud, dangerous and with no compromises in sight, the classic action rock lives again. Debut vinyl EP "Motherfuckers Be Drippin'" to be released on the 3rd of August on 12" vinyl and through all digital platforms.
Mixed by legendary Tomas Skogsberg (The Hellacopters, Gluecifer, Backyard Babies) in Sunlight Studios. Mastered by Hans Olsson Brookes (Graveyard, Bombus, Spiders, The Soundtrack Of Our Lives) in Svenska Grammofonstudion. Recorded by Martin Carlenfors in DC Studios.
The Drppers links:
Facebook
Instagram
Spotify
YouTube
The Drippers - "Solitary Speaking" Official Video