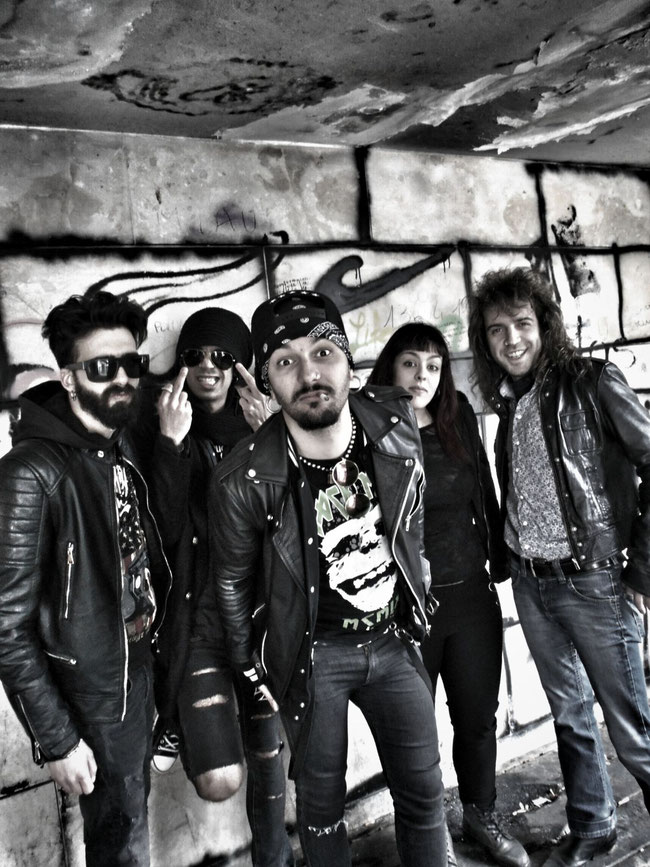 Reached the IV Edition, the Bosa Rock Fest will entertain in its bill, the Tracy Grave band, headed by the homonym lead singer. The band has released the last month of March the new album "Sleazy Future", via Volcano Records.
Continuous the hot summer of the Tracy Grave that, concert after concert is receiving good consensus from the public and the interest from foreign press and radio.

Quest'anno il Fest si terrà il giorno 11 agosto 2018, e sarà ad ingresso gratuito.
LIVE @ BOSA ROCK FEST
- BACK TO MONO
- TRACY GRAVE
- ALCOHOLIC ALLIANCE DISCIPLES
- ICY STEEL
- ELYNE
.....to be continued
STAY TUNED!!