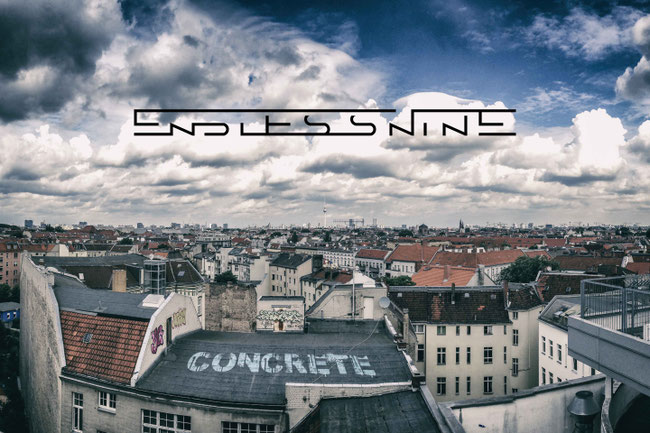 "Concrete" is a short but intense journey, three tracks ranging from alternative atmospheres to progressive suggestion of great refinement, granite sounds and a lot of personality for a production made between Italy, Germany and England. This is hidden in the concept just released on all the digital stores by the band Endless Nine who had already anticipated the release for a few weeks with the very special video of Kill Hattori Hanzo that merges drawings in the style of manga and real images.
Here's the video to Kill Hattori Hanzo
There is also no lack of modern electronic inflexions in the three tracks that, after being recorded in Italy, were mixed in Berlin by Enrico Tiberi and mastered in England by Pete Maher (U2, Depeche Mode, Rolling Stones).
Concrete is distributed through Volcano Records and is a significant starter for a band that promises to talk a lot about themselves in the future.
The three tracks are available on all digital stores including Amazon Music and iTunes, Spotify, Deezer and other major streaming platforms.
For more information:

www.volcanopromotion.com
www.facebook.com/volcanopromotion
www.facebook.com/endlessnineofficial