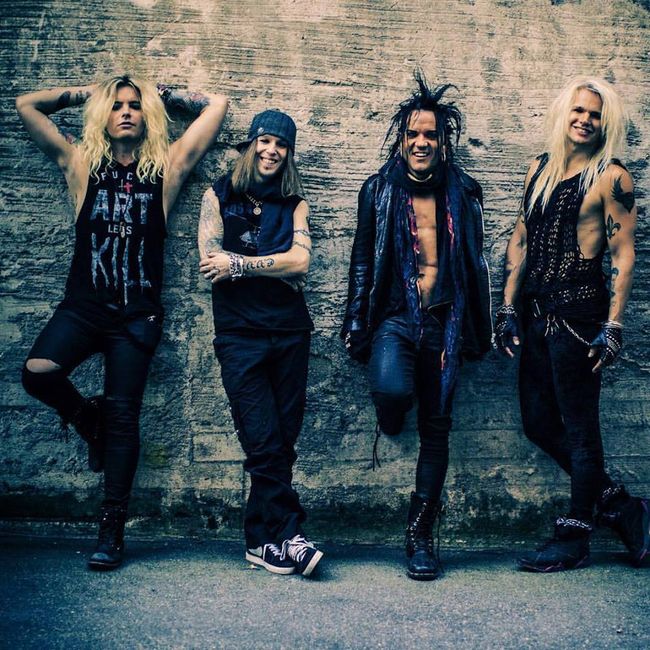 The Local Band announces that Mr. Samy Elbanna of Lost Society will be taking care of the bass duties in the band from now on, as Archie Cruz will be concentrating on his own career in music. The Local Band wishes him all the best in the future and the best of luck with his new ventures.
"As always, we have a few aces up our sleeves. More to follow soon." - Alexi, Jussi and Olli
Their upcoming Locals Only – Dark Edition debut EP, full of all-time-classics, is coming out Dec 4th.
The Local Band's "Untouched" Official  Video