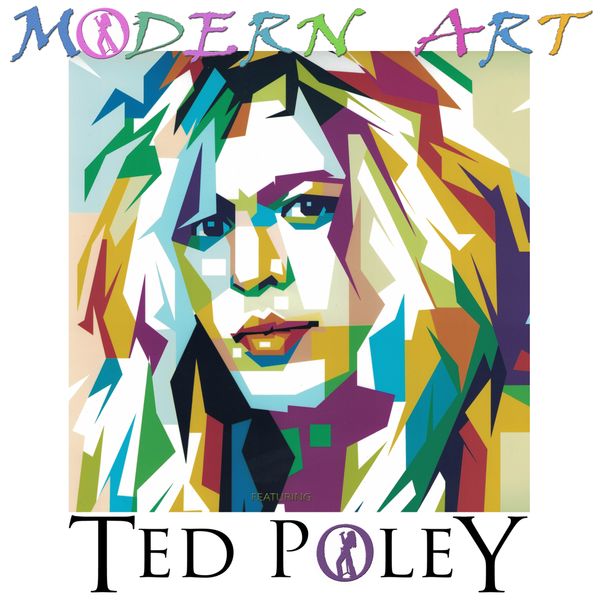 Ted Poley, the Danger Danger frontman, will be release the first pre-ordered CDs for his new studio album "Modern Art" more than two months in advance of its official release date.

ONLY AVAILABLE AT TED OFFICIAL WEBSITE  

Ted Poley will autograph this on request but due to the number of cd's to sign ted cannot personalize it this time but he will sign the cover if you want.
Please include a note with your paypal payment in the "notes" section if you want it either opened and signed, or left sealed.
Sneak preview song sample from the upcoming Ted Poley album "Modern Art'