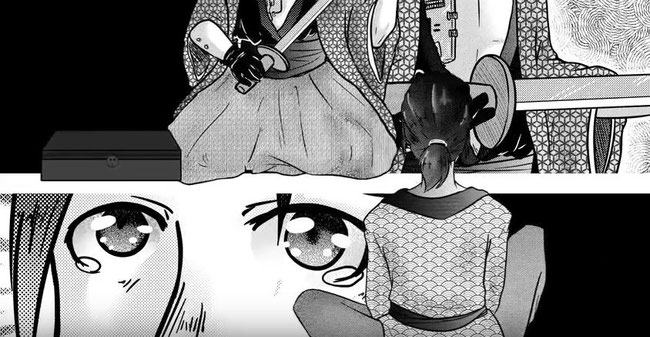 Visionary and suggestive videoclip that fuses real images and manga, to transport us in a dreamlike dimension in the land of the rising sun, between samurai and katane, where the Endless Nine have imagined to set the video of the new song "Kill Hattori Hanzo" to anticipate the ep in exit for Volcano Records on June 29th.
The soundtrack of the video and true protagonist, is the music of this young band that fuses alternative and progressive suggestions, with electronic elements creating a varied and impacting sound universe.
"Kill Hattori Hanzo" anticipates an ep entitled "Concrete" produced between the Marches and Germany, mixed in Berlin by Enrico Tiberi and mastered in England by Pete Maher (U2, Depeche Mode, Rolling Stones).
For more information
www.volcanopromotion.com
www.facebook.com/volcanopromotion
www.facebook.com/endlessnineofficial
Endless Nine - "Kill Hattori Hanzo" Official Video