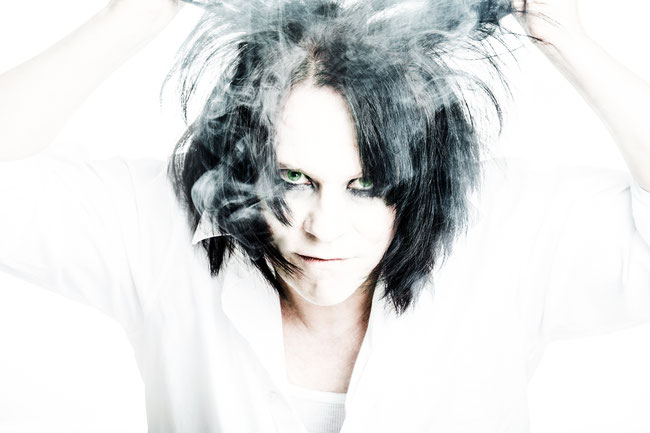 Lizzy Borden was crafting his own visual version of music to effectively assault the senses. Named after the infamous 19th century New England woman accused of viciously murdering her father and stepmother with an axe, Borden is much more than just a gimmick.
Often incorrectly grouped in with pop metal acts of the Los Angeles hard rock scene such as Poison and Warrant, Lizzy Borden's sound was darker than that of his contemporaries, having more in common with Judas Priest, Iron Maiden, and heavier acts.
Lizzy, has released a new song titled "The Scar Across My Heart" for streaming from his new upcoming studio album "My Midnight Things", which will be released via Metal Blade Records on June 15, 2018.
The singer is also working on the new "My Midnight Things", a show that will take on tour to support the new album.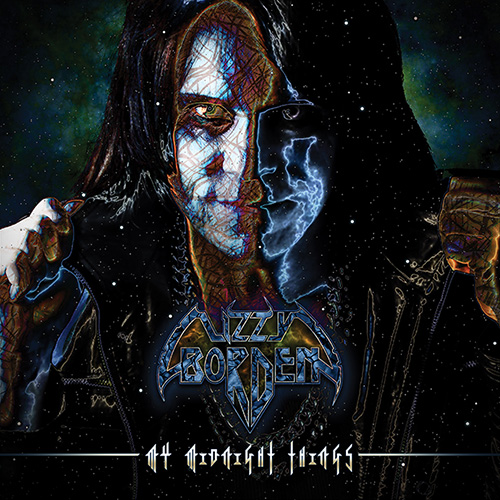 "My Midnight Things" Tracklist:
01. My Midnight Things

02. Obsessed with You

03. Long May They Haunt Us

04. The Scar Across My Heart

05. A Stranger To Love

06. The Perfect Poison

07. Run Away With Me

08. Our Love Is God

09. My Midnight Things (Reprise)

10. We Belong To The Shadows
Pre-order in the following formats:
– limited 1st edition Digipak-CD (includes bonus tracks)

– jewelcase-CD

– 180g black vinyl

– clear pacific blue marbled vinyl (EU exclusive – limited to 300 copies)

– clear burgundy marbled vinyl (EU exclusive – limited to 200 copies)

– olive/black marbled vinyl (US exclusive – limited to 300 copies)

– opaque cool gray marbled vinyl (US exclusive – limited to 200 copies)

Lizzy Borden online:
Official Website
Facebook
Twitter
Instagram
Lizzy Borden's - "The Scar Across My Heart" Official Audio