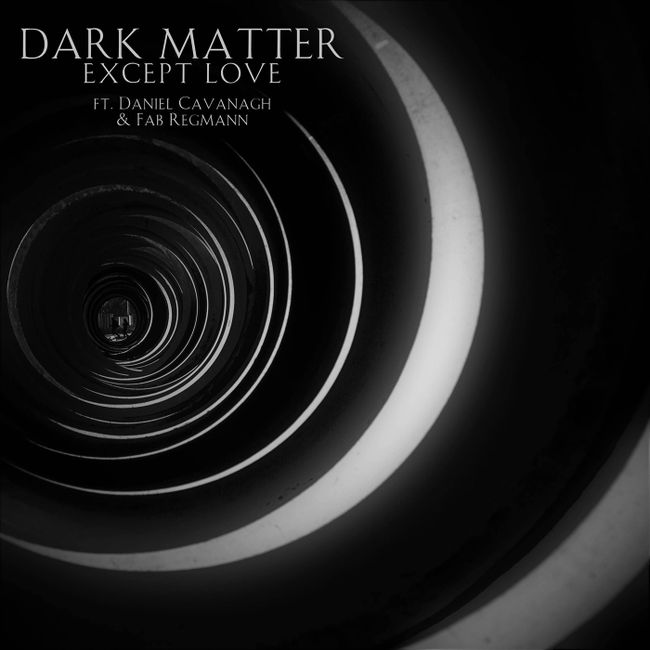 "Except Love" is the first single recorded by Iranian DARK MATTER by avangarde Rock band and published by My Kingdom Music.
The video  shows a fantastic, poetic and intimate song with Daniel Cavanagh (ANATHEMA) on vocals and Fab Regmann (ANTIMATTER and DISBELIEF) on drums as special guests.
We welcome you to the fantastic art of DARK MATTER.
Official sites:
- Listen and order
- MY KINGDOM MUSIC
- MY KINGDOM MUSIC FACEBOOK
- DARK MATTER
DARK MATTER - "Except Love" (feat. Daniel CAVANAGH & Fab REGMANN)