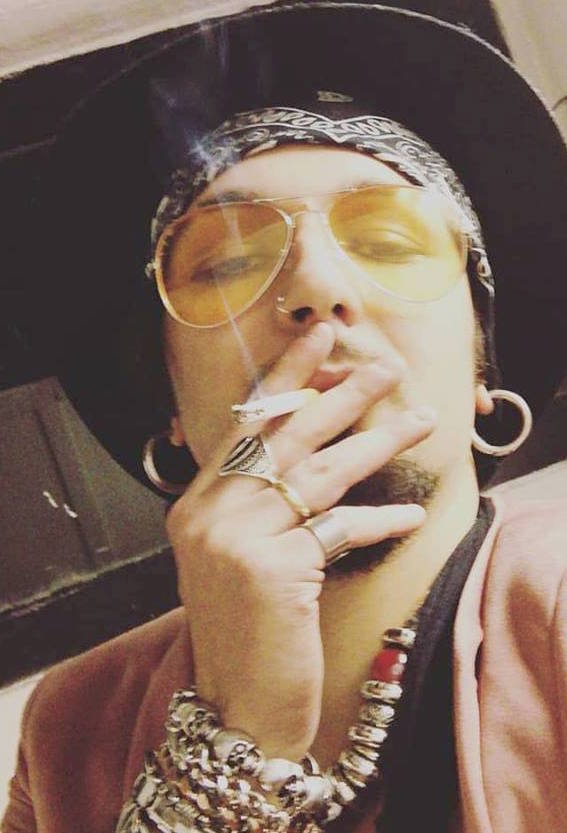 Ok, I'm sick of of all shit on Tracy Grave.
Tracy is a navigated musician, he has years of experience behind him, his artistic career is long and prolific.
Tracy and I, Valeria Campagnale as his manager, have the same ideas in the music field, we have the same prerogatives and ambitions. Together we are making decisions and artistic choices for his musical future.
More people will continue to shit on Tracy, as it is happening now, the more we will become fierce.
His music is excellent, his ideas are excellent. He is a correct person who says things in the face without problems, he has always done and will continue to do so.
His coherent nature annoys so many people and if this moving criticism against him, are just your problems, not his and mine.
That said, pay attention to what you say, because to damage the credibility and the image of a person, brings consequences that you have to take charge of.
I am required to protect my musician and not to do the interests of other individuals.
You have broken the balls with these futile critiques that hinder Tracy in Italy, something unimportant because we are moving differently, but it is clear that some "experts in the field" continue to maintain a line of ostracism that harms anyway.
So, stop throwing shit on an artist and think of your orchard, cultivate it as you want.
We're sleazy, nasty and dirty and proud of it.!