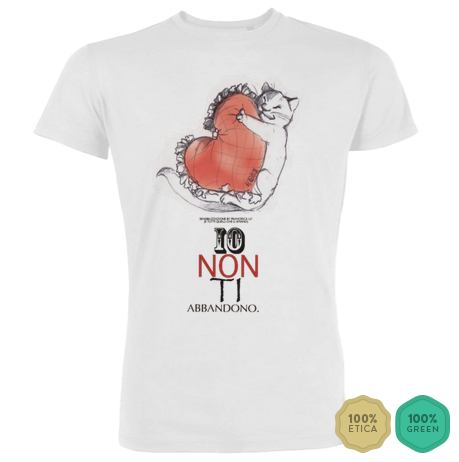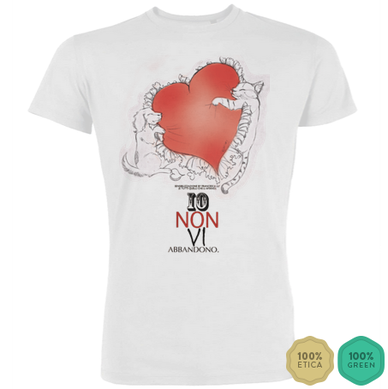 Not only rock for the lead singer
Tracy Grave.
Tracy, very sensible to the animals protection and shelter, supports the cause of Francesca Lù, against the pets abandonment and to her cause to feed the feline colonies she deals with.

Francesca Lù, art director and illustrator, cats are her favorite subjects. For years she has been dealing with feline colonies, providing for the maintenance, sterilization and treatment of a group of cats on the Roman territory.
The proceeds of this campaign will be entirely dedicated to the feline colonies of her territory.
Francesca wanted to represent the pets in a happy moment, while embracing big cushions, a big heart. That's how we want to see pets, always happy.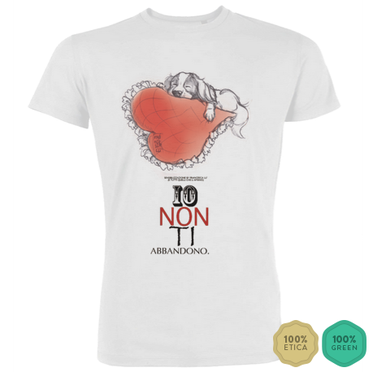 DO NOT ABANDON PETS! They give you so much love by asking so little.
You can buy Francesca Lù t-shirts HERE