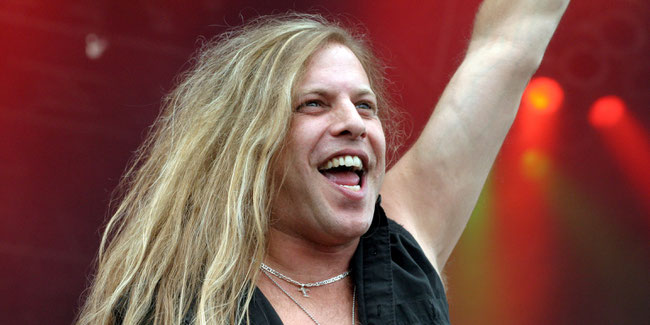 "Beyond The Fade" the last Ted Poley's album was released on 2016, after his first solo "Smile" in 2007, was in pure Danger Danger style. Ted Poley is now ready to release his work "Modern Art"  on  on July 30th.
The upcoming release of a project that he has been working on for almost three years and it will contain eleven brand new songs.
Ted has been worked on this album even while recording his last solo album "Beyond The Fade", as well as during the Tokyo Motor Fist sessions.

"Modern Art"  is available for pre-order june 8th exclusively at Ted Poly Official Website
Reserve your copy before it sells out!



Sneak Previous Song Running For The LIight