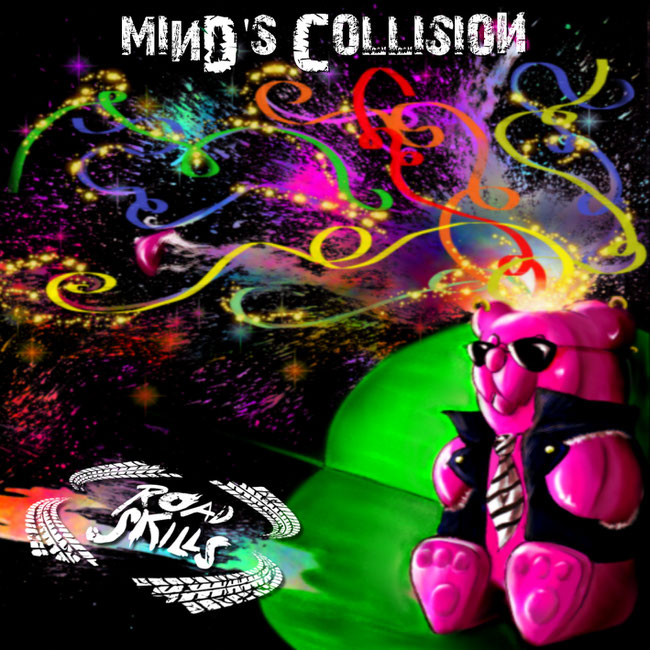 Available in streaming and in all the digital stores from May 18th through Volcano Records, Mind's Collision is the first record attempt by Turin's RoadSkills, a band that offers a solid and lively hard rock characterized by massive guitars and a personal and powerful female voice.
Through the nine tracks that make up this debut, the riffing of distorted guitars and the impetuous pulsations of the battery delineate a varied and varied journey, where the soul of the RoadSkills is now colored by suggestions of heavy blues, now of psychedelic and Seventies legacies, proposing 'listener as a successful fusion of different natures harmonize for the occasion by a band debuting and eager to make people talk about themselves.
To posterity the difficult sentence, meanwhile Mind's Collision is available today and online!

For more information
www.facebook.com/Roadskills1
www.facebook.com/volcanopromotion
www.volcanopromotion.com