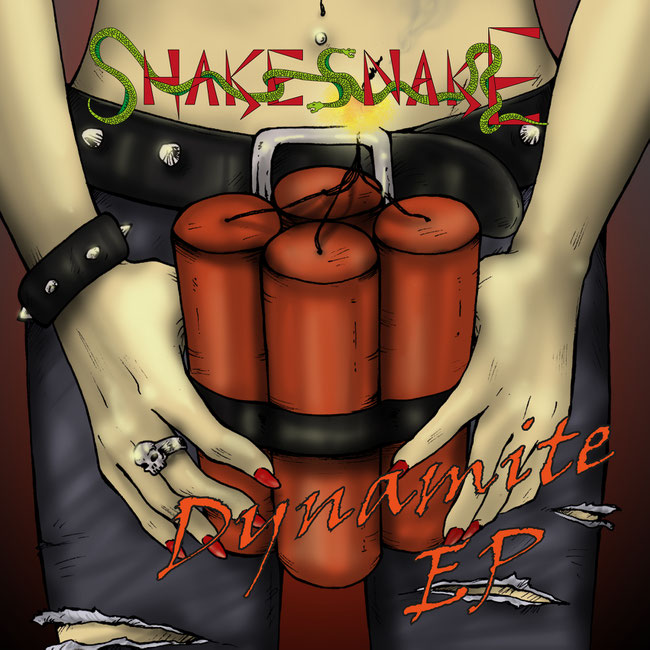 Shakesnake is a no frills band that offers a classic hard street rock, in an ideal combination between the impact of Skid Row and the essentiality of Ac / Dc. The Lombard group has just announced that it will release next October 20 a new ep entitled Dynamite, four tracks and a great desire to split, after the recent entry into the roster of Volcano Records & Promotion thanks to which the band hopes to follow the line of excellent rock and hard rock bands that in recent times have been talking about themselves belonging to the same stable.

Here are the titles of the four songs that will make Dynamite and the cover made known through the Volcano Records page on May 15:
1. I still carry on
2. Same old shit
3. Lady Dynamite
4. Like a loaded gun.

For more information:
www.volcanopromotion.com 
www.facebook.com/volcanopromotion
www.facebook.com/ShakeSnakeBand