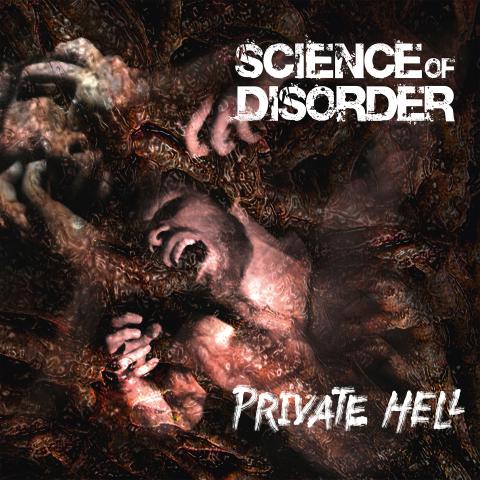 Label: Fastball Music
Genre: Metal
Format: CD / Album
Release: 2018-05-25
The Swiss metal band SCIENCE OF DISORDER based in Lausanne was formed in 1989 by Stéphane Grand during the golden age of Trash / Death metal bands. SoD recorded 2 EPs and 2 albums under the name Soulless ("Lost Hopes", "Life Exctinction", "New Era" and "In The Maze of Darkness"). In 2010, the band released its first album "Heart, Blood and Tears" under the name Science of Disorder. Recorded in the US by Orlando Villesanor, the band downtuned guitars and mixed old school death metal with more current metal influences. Mastered in Denmark by Tue Madsen, the drums were recorded by Kevin Talley, drummer of Daath, Chimaira, Dying Fetus, Six Feet Under, Misery Index.

Science of Disorder shared the stage with many great bands like Rotten Sound, Sadus, Necrophagist, Times of Grace, Cephalic Carnage, Dying Fetus, performed as opener for Samael, Dagoba, Textures, Megadeth and played a tour with Swedish metal band Entombed.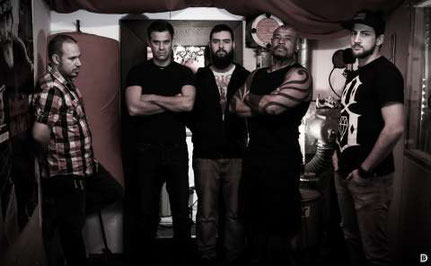 Since 2017, SoD's line-up is composed of Jérôme Thomas (vocals), Sylvain "Lord Pelthor" Pelletier (guitar), Stéphane "Steph" Grand (guitar), Baptiste Maier (drums) and Thierry Pinard (bass). Following the promotional clip "Choke" and the 3-tracks demo recorded by Raf Bovey (Kruger) and mixed by Drop (MXD, Samael), Science of Disorder will release their new album in May 2018, which will be followed by several Swiss and European tour dates.

The brand new album "Private Hell" features ten powerful, heavy and dark metal tracks plus a special bonus piano version of the opener "Carrions". The songs impressively demonstrate the band's capability of writing songs that are influenced by a variety of genres combining thrash, doom and dark heavy metal with progressive elements as well as the charismatic vocals and growls by singer Jérôme.

Fagebook Page